Reform of Communication Culture
It is time for a culture of the elite apologizing to the underprivileged and proving themselves in better policies oriented towards justice!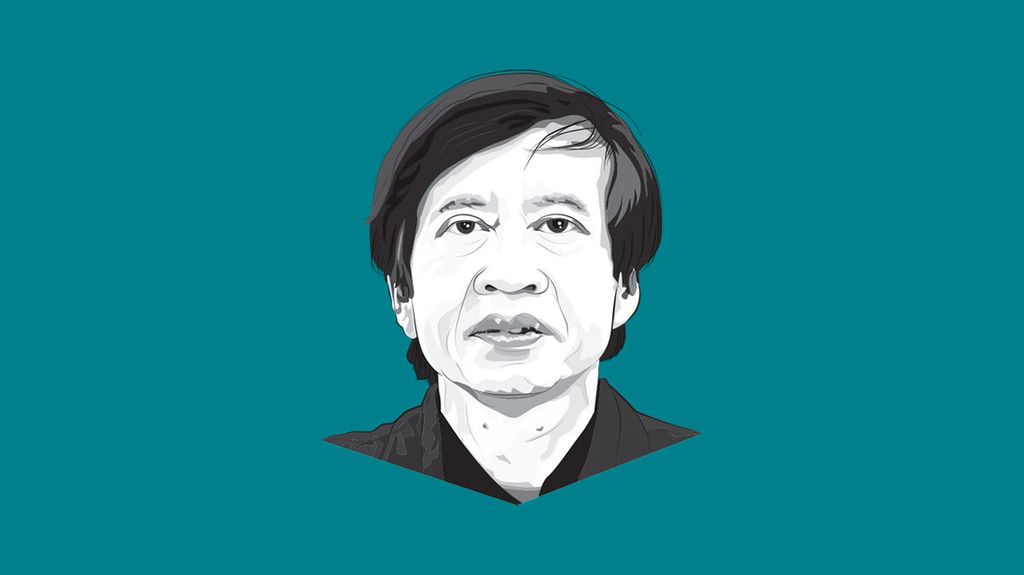 Idul Fitri 1444 H, which has just been celebrated with enthusiasm by Muslims, symbolizes the communication dimension of religion. It is a medium of religiosity as well as a message of humanity. As a medium, it is a means to transform oneself into individuals that represent God's traits in the world: compassion and loving. As a message, it opens the way to togetherness (unity), a message of equal humanity that binds us as a single family of the nation and humanity.
The Idul Fitri message of "back to fitrah (human identity)" is manifest in the dimension of vertical as well as horizontal communication, so the values and behavior of human communication reflects the values of divine communication. Therefore, appreciating Idul Fitri is always contextual with the dynamics of an era.