Lecturers as Laborers
Indonesian scientists are alienated from their own work because they do not have the spirit of academic freedom and only fulfill the government's administrative obligations.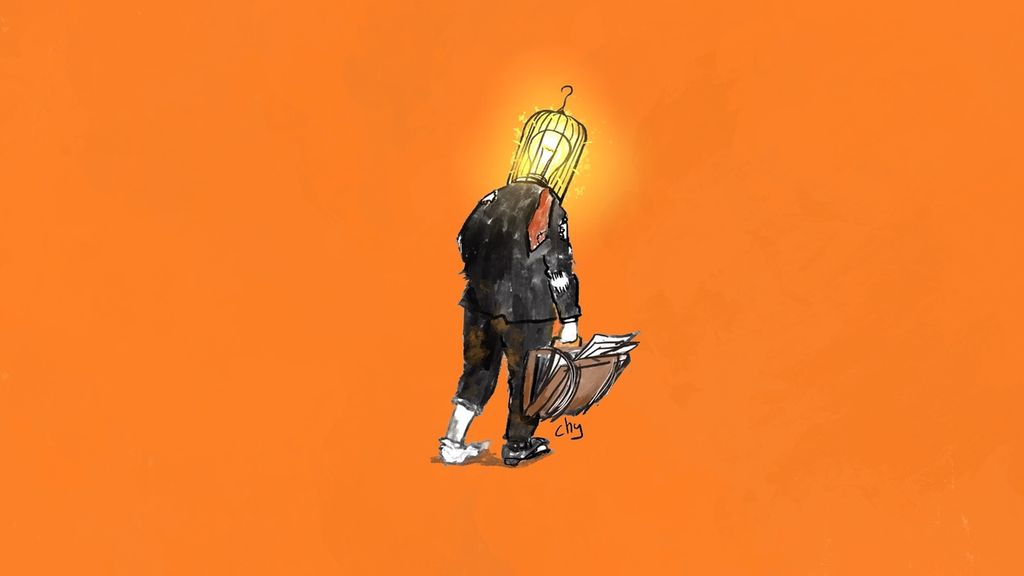 At the present time, being a lecturer is not the ideal occupation for smart people in Indonesia, and this can lead to a future disaster. Lecturers have become the target of constantly changing policies, and this harms them because the goal is their subordination.
The ideal of the nation's founders, such as Soepomo, to ensure that universities should not submit to the government so they can spread their knowledge to restore the golden age of the Sriwijaya kingdom as a center of international knowledge, has been ignored.
The latest problematic policy is the Administrative Reform and Bureaucratic Reform Ministerial Regulation (Permenpan dan RB) No. 1/2023 on functional positions and credit scores. The reason is that the lecturer's workload must be increased so it is integrated with the organization. Does the lecturer not work for the organization? If not, then for whom?
Also read:
> 'Sijali Storm', the Misery of Indonesian Lecturers
The main job of lecturers today is to conduct the government's administrative activities. They are required to report their activities every semester, accompanied by proof as documents uploaded to an application provided by the government, and the apps always change. Fulfilling the quantitative target is intended simply to determine whether a lecturer's allowances should be paid or terminated.
Turning lecturers into bureaucrats is like using lecturers as laborers. In fact, philosophically, a university is categorized as a special institution because its job is to produce knowledge and it cannot be equated with a political or business institution, and must be free of the interests of power and money.
Turning lecturers into government workers through various policies really degrades their dignity. Some universities even require fingerprint absence devices. Don't they understand that the work of lecturers is different from those of ordinary office workers, who can rest as soon as they get home? Lecturers work continuously and they have to think 24 hours a day about preparing their lectures, researching, and publishing the papers they are writing.
Turning lecturers into government workers through various policies really degrades their dignity.
A university is a moral movement. Lecturers are also obliged to develop a culture that cannot be separated from science. Culture is not limited to art, but its essence is a thinking system, a knowledge system, so that humans can survive in the natural environment, and relate to other humans. Nowadays, they even have to deal with artificial intelligence (AI) technology, which has a massive impact on human life. So, lecturers are obliged to participate in solving serious problems in society. When a lecturer speaks out to criticize various parties that are shown to be damaging human values and the environment, he is not getting involved in politics, but carrying out his obligations as part of a moral movement.
Higher education policies are applied uniformly throughout Indonesia, ignoring geographical diversity and socioeconomic inequality in a university's area. In fact, each university was born from the historical and geographic context and sociocultural structure of their respective communities. It seems that for the sake of uniformity and ease of controlling over 4,500 universities across the country, the same policy has to be applied.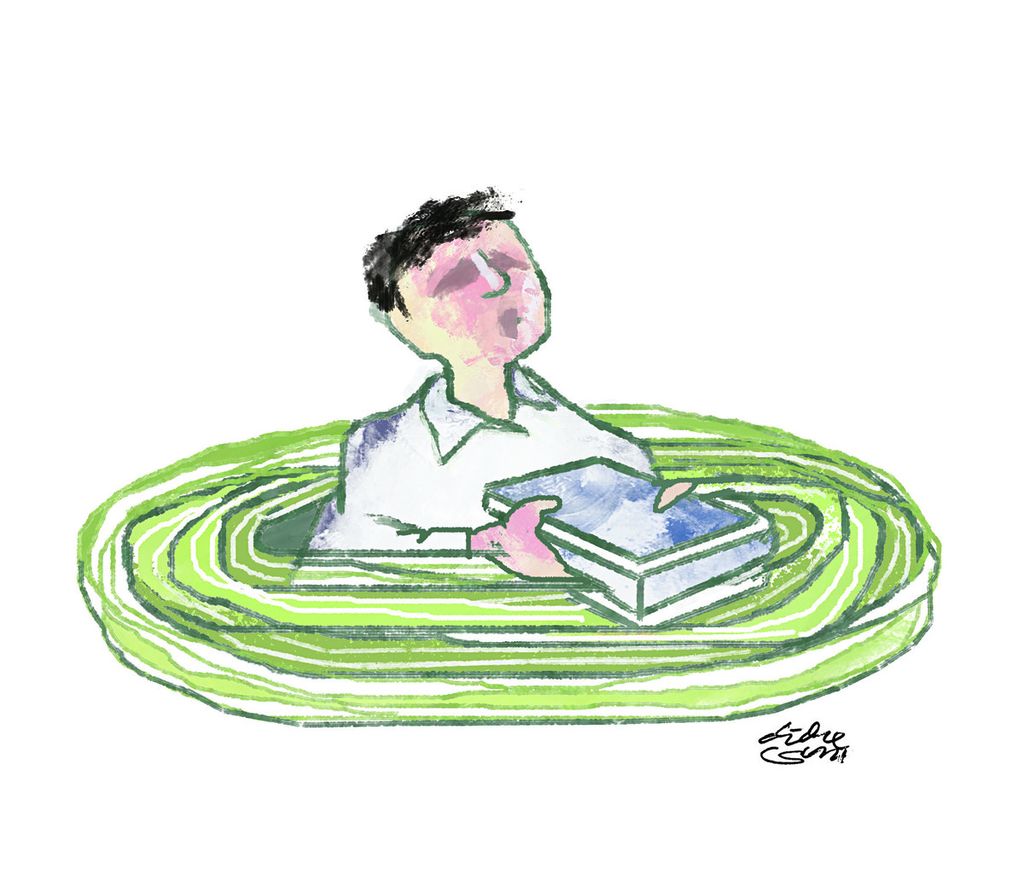 As a result, universities do not function as centers of excellence in specific and contextual fields of knowledge. Universities in Papua and Kalimantan should be centers for the development of forestry and plantations; universities in Maluku in the marine affairs and fisheries fields.
As a result of the uniform standardization, scientists in many regions cannot promote their local knowledge. They even have to compete with scientists in Java. Not surprisingly, in large areas like Papua and several other regions, the number of professors can be counted on the fingers. Scientifically, this situation has undermined the resilience of Indonesian territory.
Misinterpretation of autonomy
Lecturers have also become victims of misinterpretation of the policy on the legality of universities. Regarding the issue of university autonomy, 21 large universities in Indonesia today have been given the status of n autonomous legal entity. However, autonomy is interpreted differently from the ideal of the nation's founders, which is academic freedom as in the scientific spirit, supported by good university governance. The government does not intervene, but has to provide financial support.
In fact, the policies on autonomous universities require them to be financially independent and the government to reduce their subsidies. They must be able to finance the implementation of expensive (quality) education, recruit and pay for their own lecturers due to the declining number of lecturers with state civil servant (ASN) status. As a result, university funding is highly dependent on student tuition that make up to 70-80 percent. As such, universities have to accept as many students as possible despite the lack of lecturers.
Universities have lost their way. In general, Indonesian universities, including those with autonomous status, are still teaching universities. Meanwhile, the government's assessment of universities is determined based on their ability to become a world-class research university, achieving the top ranking in the world. Rectors simply fulfill a performance contract with the Education, Culture, Research and Technology Ministry, exert all efforts through deans, and then pressure lecturers to teach an increasing number of students while at the same time, they are required to produce international publications on a par with countries with quality higher education.
Also read:
> Lecturers Warned against 'Academic Mirage'
> Freedom Campus and the Soul of 'Universitas'
What is the impact of the increase in Scopus-indexed journals for this nation? Is there a correlation with societal progress, increased solidarity among the nation's children, and growth in impressive cultural innovations?
Today, mega corruption scandals, murders and heinous violence, including against women and children, massive fraud of public funds, damage from climate change, and battles of identity politics among the political elite continue to occur. Where are the scientists?
Deficit of professors
Our universities lack professors. There are only 5,576 professors, or just 2.3 percent of 236,255 lecturers have ASN status, and as many as 83,881 (35.5 percent) of lecturers do not have functional positions (education ministry, 2021). In fact, professors are the most responsible people as holders of scientific tenures. Together with their younger colleagues and postgraduate students, professors are responsible for research, publication, and research funding, all of which aim to grow the university.
Many study programs (prodi), especially social sciences and humanities, have not had professors for a long time. Science dies when a professor retires. This shortage of professors and head professors can be interpreted as a lack of accessible research funds.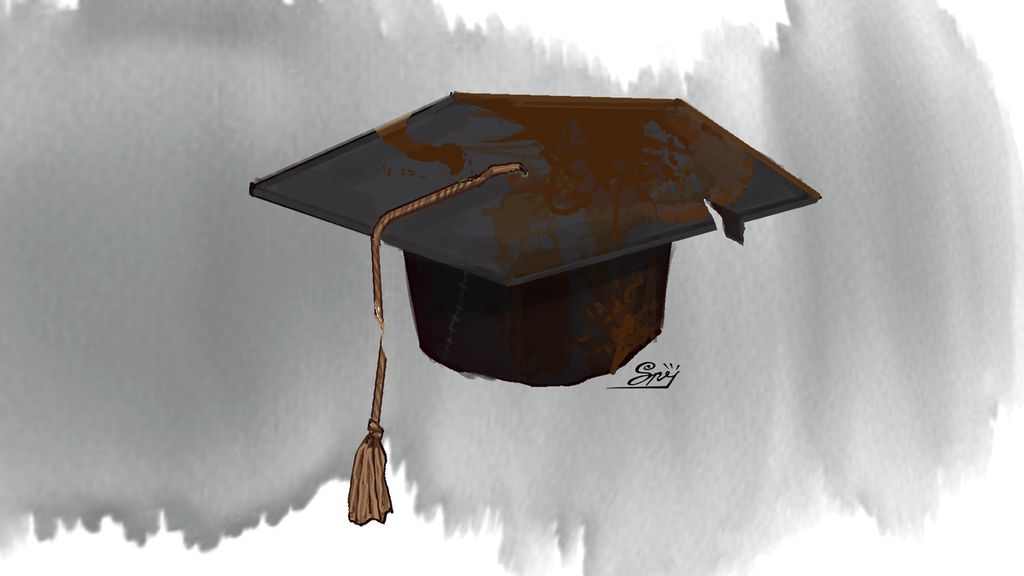 Research funds are generally only sufficient for small and short-term research projects. Almost no basic research is sustainably and sufficiently funded, because one research finding requires subsequent research to produce impactful discoveries. In this condition, there will never be a Nobel laureate from Indonesia.
The unresolved problem of the shortage of professors is addressed by the implementation of a policy that can facilitate granting honorary professorships. It seems that it is not understood that a professor's main job is to teach. Professor is "only" an academic position in a particular field, not the highest academic degree (doctorate), and will end when its holder retires.
Someone who has never been a teacher or done research or written a dissertation can become a professor.
Under the title of honorary professor, someone who has never been a teacher or done research or written a dissertation can become a professor. Unfortunately, it is public officials and politicians who are taking advantage of this, and not researchers, humanists, or scientists outside a university.
Meanwhile, thousands of lecturers who have served for decades, teaching many classes and students, have limited opportunities to conduct research and read books. In the end, it is difficult for them to become professors or to be promoted to head lecturer.
Minimal collaboration
A weakness common among Indonesian universities is their lack of collaboration with industry. As a result, the only funding source is the public (tuition). There has never been a mutually beneficial triple-Helix relationship, let alone an N-Helix, with industry, government, and various elements of society at large. Even businesses and state enterprises (BUMN) establish their own universities.
It seems that higher education is considered (merely) as a business, as seen in the advertisements calling for students, which sometimes mislead the public.
The universities in Indonesia, which number around 4,500, is truly large in terms of quantity, but they do not become leading reference centers of excellence in certain fields of science, technology, and culture due to their inability to collaborate. In fact, scientists in developed countries currently work not only at universities, but also in various industries, hospitals, various research institutions, in government or society. It is recognized that the N-Helix relationship is a powerful force for progress of a country and society.
Also read:
> Questioning the Education and Research Regime
Policies such as Permenpan dan RB No. 1/2023 and various other policies related to Indonesia's higher education will not produce world-class scientists. It has been proven that there is a longstanding deficit of professors and very few spectacular discoveries in science, technology, and culture.
Indonesian scientists are alienated from their own work because they do not have the spirit of academic freedom and only fulfill the government's administrative obligations. There is a real need for major reform in higher education that involves the participation of the scientific community and the identification of society's future needs.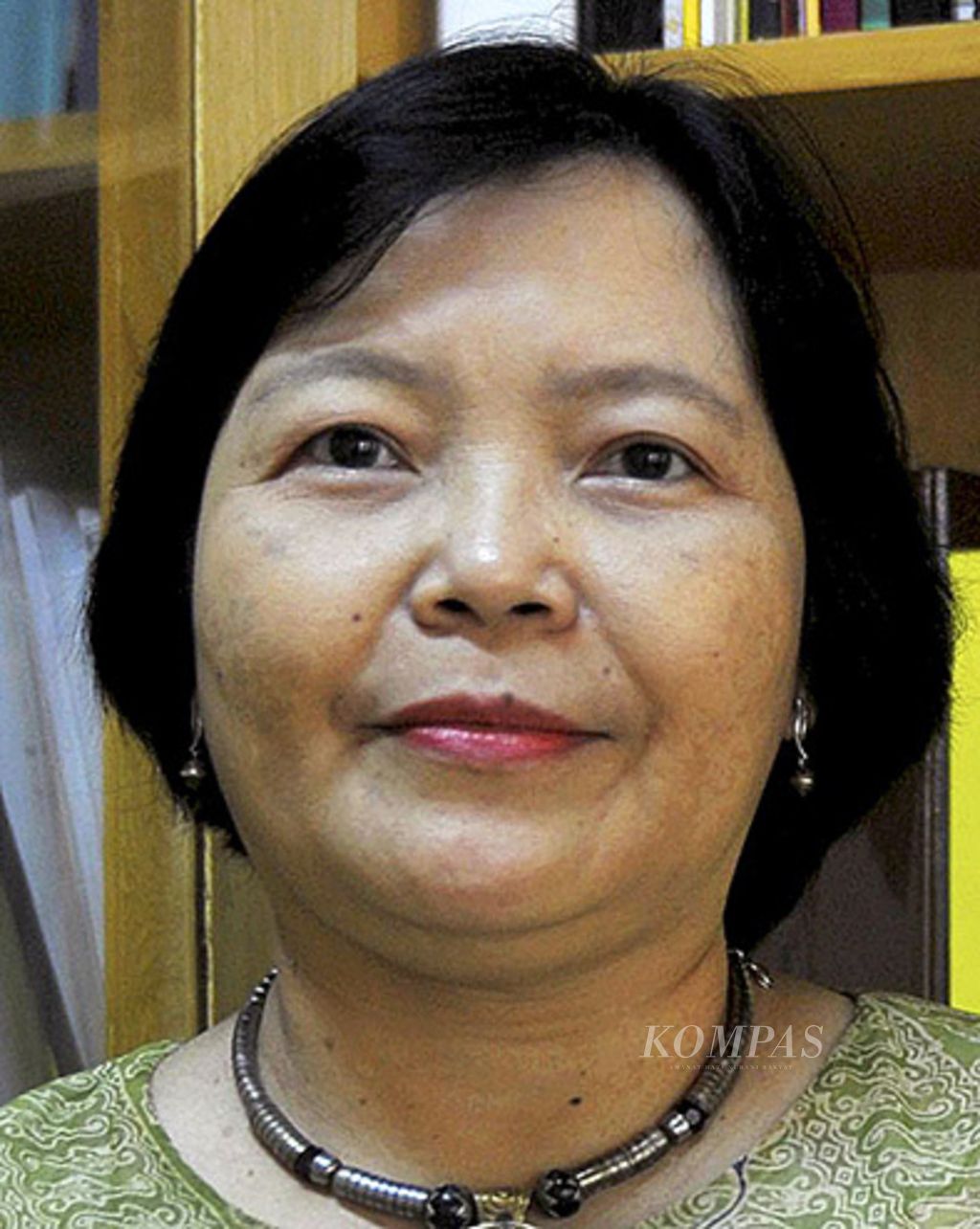 Sulistyowati Irianto is a professor of legal anthropology at the University of Indonesia School of Law
This article was translated by Hendarsyah Tarmizi.