›
English
›
'Sijali Storm', the Misery of ...
'Sijali Storm', the Misery of Indonesian Lecturers
Implementing confusing policies without mitigating their impact has been an important lesson. Reforming the education bureaucracy is necessary to ease the plight of lecturers in Indonesia.
News about recent developments in the academic world is worrying.
Not only the honorary doctorates (honoris causa) easily given to a number of national figures, but also awarding the highest academic position of honorary professor to figures who have never been a lecturer are a concern.
Some were first given a chance to be a lecturer for a few semesters before they were awarded an honorary professorship, even though Administrative and Bureaucratic Reform Ministerial Regulation (Permenpan dan RB) No. 46/2013 stipulates that one requirement for applying to a professorship is to have a minimum 10 years of work experience as a lecturer.
Meanwhile, real lecturers must start their academic careers from the bottom, and it takes years to be promoted. Applying for a professorship is a layered process and takes a long time. Many are constrained by the special requirement to be published in accredited national journals or reputable international journals.
The 'Sijali storm'
All lecturers dream of becoming a professor. But many who are impatient with the long and winding process, end up taking shortcuts.
In order to fulfill the special requirements, some hire other people to produce the required research papers. Kompas daily published over three consecutive days (10-12/2/2023) its investigative coverage about the academic "trade" in research papers among lecturers.
Over the last few weeks, all lecturers in Indonesia have been hit by the "Sijali storm". Sijali refers to the academic ranking information system developed by Region 3 Higher Education Service Institutions (LLDIKTI3), which covers the Jakarta area. The name is different in other areas. For example, the system is called Sikito in LLDIKTI2 (South Sumatra) and Sijago in LLDIKTI6 (Central Java).
Also read:
> Lecturers Warned against 'Academic Mirage'
> 'Independent Campus' Jolts National Education
The storm started with activities that disseminated regulations on credit score assessments (PAK) and special BKD obligations on 10 March 2023 through a YouTube channel. During this event, it was stated that Permenpan dan RB No. 1/2023 on Functional Positions called academic lecturer positions (JAD) for lecturers would take effect on 1 July 2023.
In its implementation, the LLDIKTI3 states that lecturers are expected to complete the entire Tridarma (thee missions) of higher education activities since their last appointment (TMT) until 31 Dec. 2022, and must also to upload their letters of appointment and proof of activities to the application provided, in this case the Sijali app.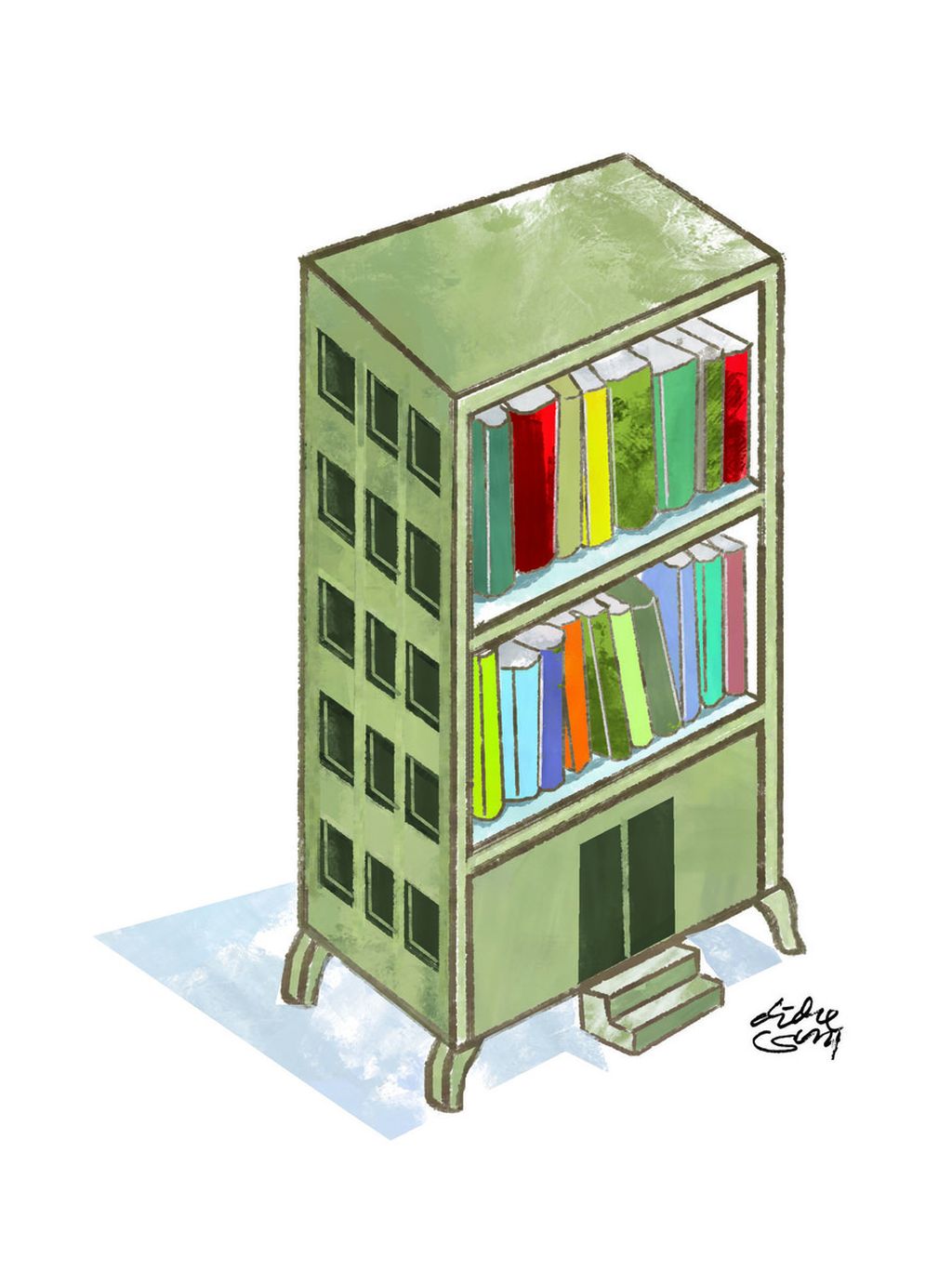 According on this dissemination campaign, the deadline was set for 15 May 2023 (for the dean's signature). On implementation, however, the deadline was moved up to 15 April 2023. You can imagine the panic among lecturers whose last TMT was a dozen years ago.
They have to collect all documents, just like applying for a promotion, within a short time. The sanction for lecturers who do not report their activities is no joke: They will be disqualified. This policy is deemed arbitrary and contrary to human values.
Lecturers spend days looking for the necessary documents, scanning all documents in PDF format. If the file is too big, it needs to be compressed and then uploaded to the app. Because all lecturers are doing so simultaneously, the app started to slow down and became difficult to access.
Also read:
> Freedom Campus and the Soul of 'Universitas'
> Questioning the Education and Research Regime
The Sijali app has two parts, namely for Academic Lecturer Positions (JAD) and Credit Score Assessments (PAK). The JAD is used by lecturers to apply for an academic promotion, while the PAK is for registering credit scores so they do are not disqualified. A number of lecturers first filled out the JAD because the PAK opened late, even though those who filled in the JAD got an earlier deadline, namely 4 April 2023.
Based on the PAK dissemination, which was held on 3 April 2023, it was explained that lecturers who had filled in the JAD could be submitted to the LLDIKTI, which would later migrate to the PAK.
In fact, the JAD had already been submitted and could not be further processed by universities because it had been locked. The lecturer was then asked to fill in the same data in the PAK. The regulation is deemed unreasonable and arbitrary.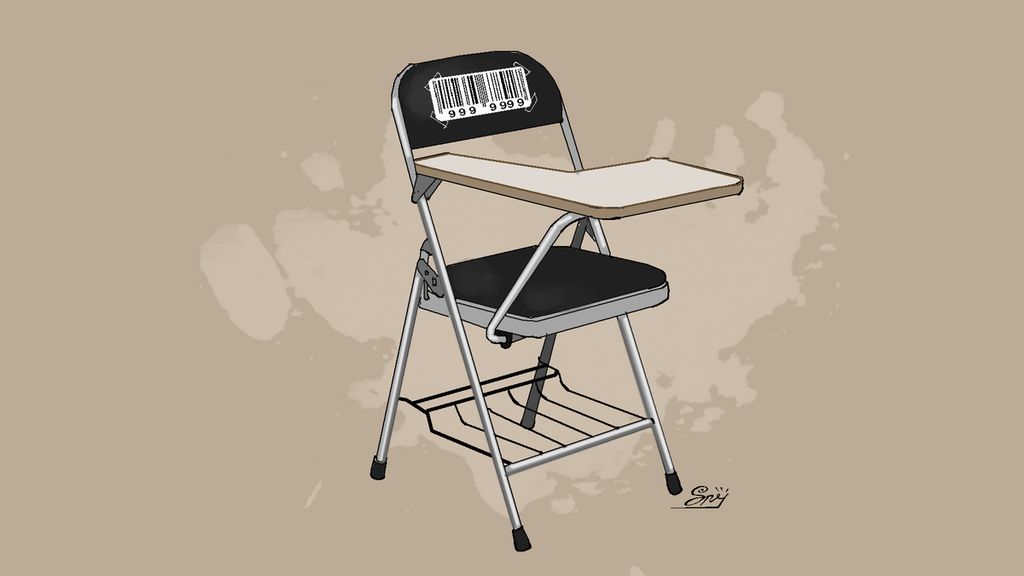 Petition from 15 lecturers
Responding to this sudden, coercive and unfair regulation on the PAK, as many as 15 lecturers from state universities (PTN) and private universities (PTS) petitioned the Education, Culture, Research and Technology Minister to immediately make four decisions. The petition contains three demands: 1) cancel the 15 April 2023 deadline for submitting the PAK reports; 2) remove the sanction of disqualification; 3) audit the applications used by the Higher Education, Research and Technology Directorate General, which are numerous and unintegrated so they burden lecturers; and 4) reform the education bureaucracy.
The petition draws on three considerations. First, it is unfair for lecturers because they have to repeatedly submit reports via the Sijali application, even though lecturers already have to report their work on the "Sister" (Integrated Resource Information System) application at the end of each semester. In reality, the apps are not integrated, so lecturers are required to resubmit their data. Of course, this takes time and energy. Moreover, they face the threat of the sanction of being disqualified if they do not submit their reports.
Implementing confusing policies without mitigating their impact has been an important lesson.
Second, the PAK policy is deemed off-target because Permenpan dan RB No. 1/2023 on Functional Positions regulate the state civil service (ASN) in Article 1, Point 10 on general provisions), but this is being applied to all lecturers at both state and private universities. This problem has occurred due to previous regulations, namely Permenpan dan RB No. 17/2013 on Lecturers' Functional Positions and Credit Scores, which was used as the basis of the PAK for all lecturers in Indonesia. As both regulations concern functional positions, this applies to all lecturers.
Third, the 15 lecturers state in their petition that the PAK policy is administratively flawed, because it does not comply with the statutory hierarchy. Policies on PAK reporting that are implemented in a hurry and are always changing are very detrimental to lecturers because they end up wasting time and energy, and also have no certainty.
Responding to the call from the 15 lecturers, the Higher Education Director General hastily extended the deadline to 15 May 2023. Implementing confusing policies without mitigating their impact has been an important lesson. Reforming the education bureaucracy is necessary to ease the plight of lecturers in Indonesia.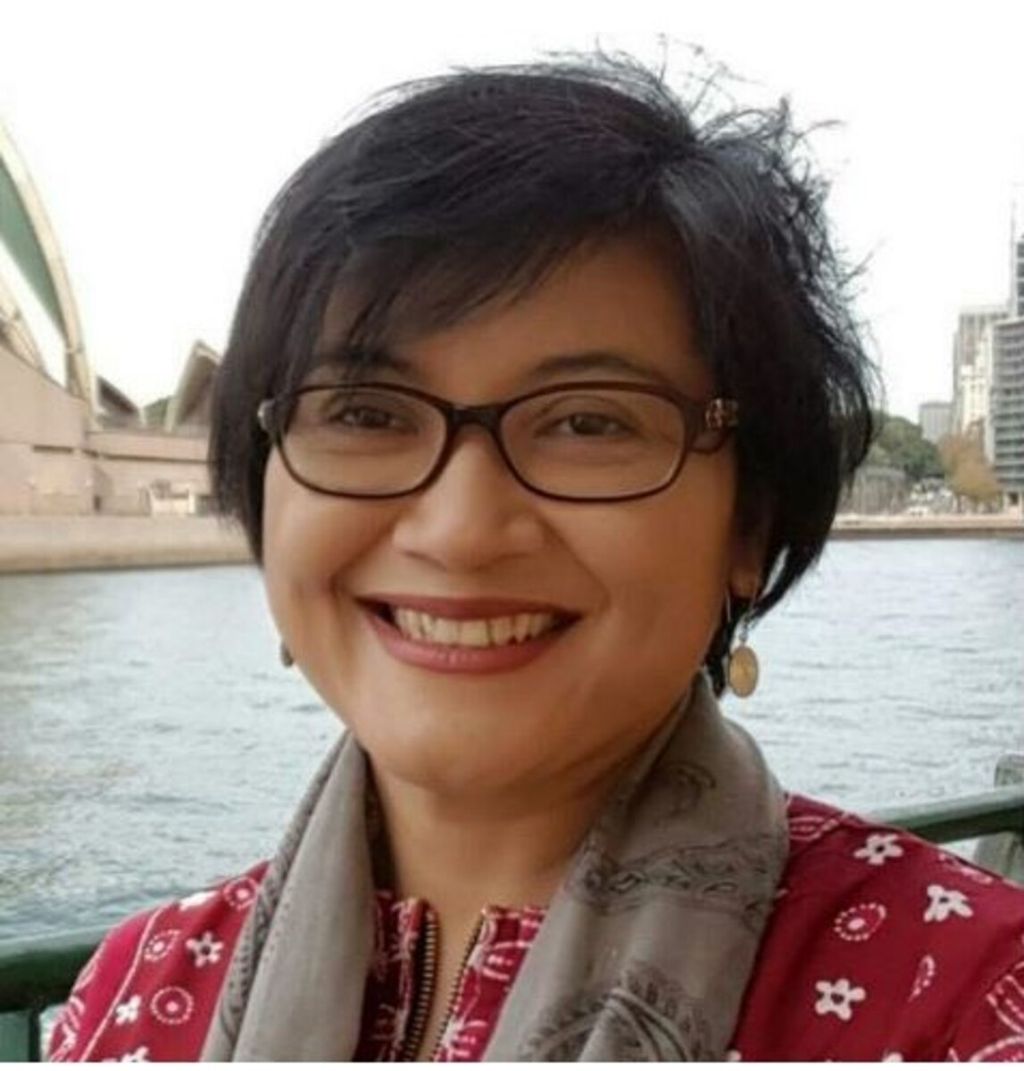 Eunike Sri Tyas Suci, lecturer at the Atma Jaya Catholic University of Indonesia
This article was translated by Hendarsyah Tarmizi