›
English
›
FIFA Strips Indonesia of...
FIFA Strips Indonesia of Hosting Rights
Indonesia's dream to host the U-20 World Cup 2023 has shattered. To make matters worse, Indonesia now awaits sanctions from FIFA.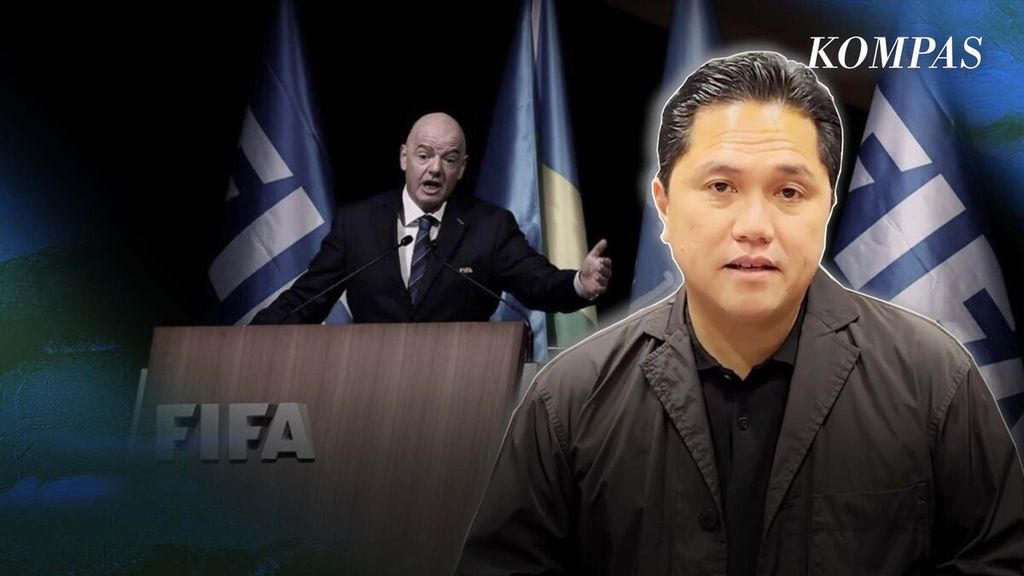 JAKARTA, KOMPAS – FIFA removed Indonesia as the host of the U-20 World Cup 2023. The world football 's ruling body decided Indonesia is incapable of hosting the youth football tournament following controversy over Israel's participation and regional heads' refusal to host the Israeli team. Moreover, the U-20 Indonesian team will also be unable to compete in the event.
"Following today's meeting between FIFA president Gianni Infantino and president of the Football Association of Indonesia [PSSI] Erick Thohir, FIFA has decided, due to the current circumstances, to remove Indonesia as the host of the FIFA U-20 World Cup 2023," a FIFA statement said on Wednesday (29/3/2023) evening.