Facing Polio Once Again
The discovery of children who have contracted polio in Aceh and Purwakarta, West Java, is the harsh reality that shows the failure of basic immunization.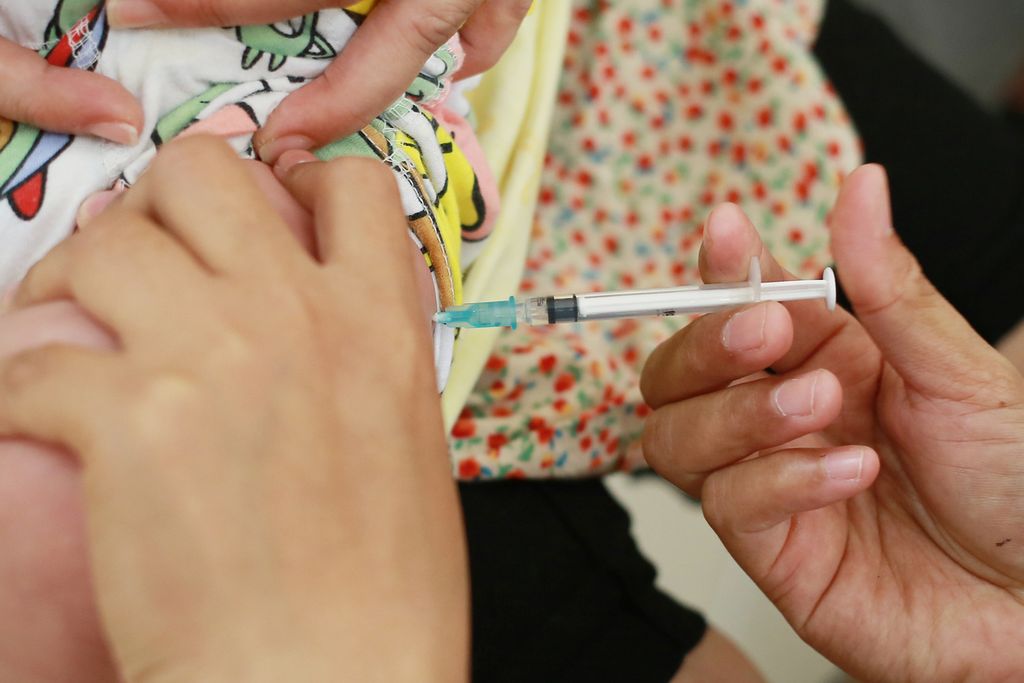 Polio is a nerve disease that can cause permanent paralysis and sometimes death. Polio can be overcome by immunization. In the late 1940s, the polio plague caused more than 35,000 people to be paralyzed every year in the United States, in the 1950s, when the Jonas Salk's polio vaccine began to be used, there were only 15,000 cases of paralysis and in the 1970s there were only 10 cases.
Vaccines are indeed one of the biggest wins of modern medical science. The World Health Organization (WHO) even announced the success of eradicating smallpox in 1980, thanks to smallpox vaccination.