›
English
›
Israeli Team puts Indonesia's ...
Israeli Team puts Indonesia's Image at Risk
The Indonesian government signed a government declaration containing guarantees for the fulfillment of the rights of all contestants in the tournament. The letter was addressed to the President of FIFA.
By
M IKHSAN MAHAR, ADRIAN FAJRIANSYAH, RHAMA PURNA JATI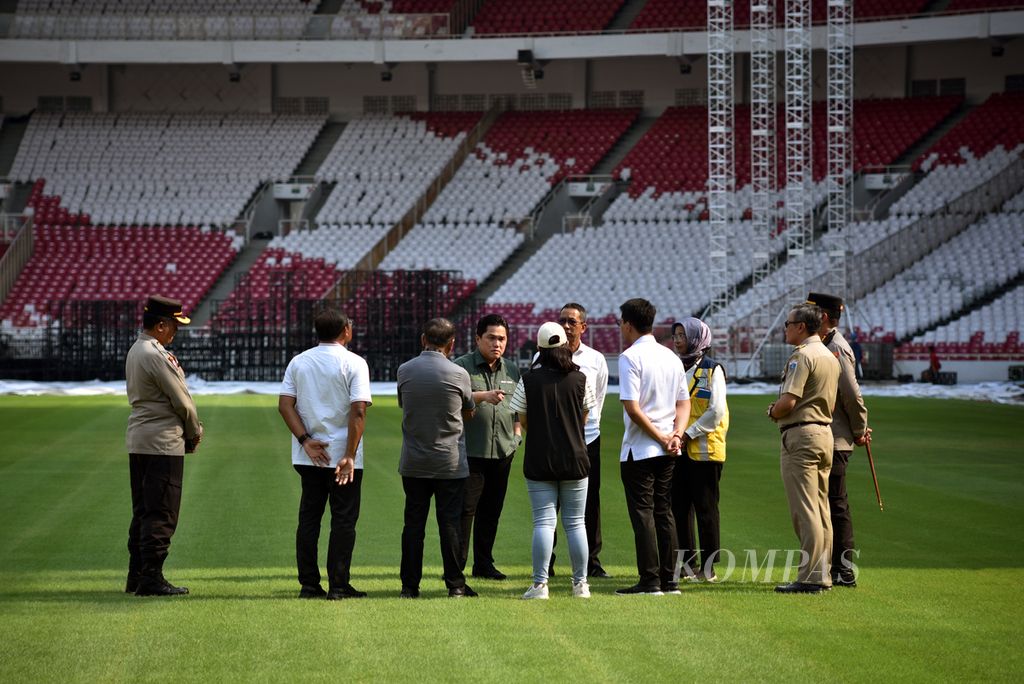 JAKARTA, KOMPAS – Problems continue to plague Indonesia's hosting of the 2023 U-20 World Cup ahead of the opening ceremony slated for May 20. Discourse over the Israeli team's participation has taken over, potentially leaving Indonesia with a bad image.