›
English
›
Meat Imports Fail to Control...
Meat Imports Fail to Control Prices
Imports that have been running for more than half a century have not been able to control prices of beef.
By
AGUSTINA PURWANTI, KOMPAS R&D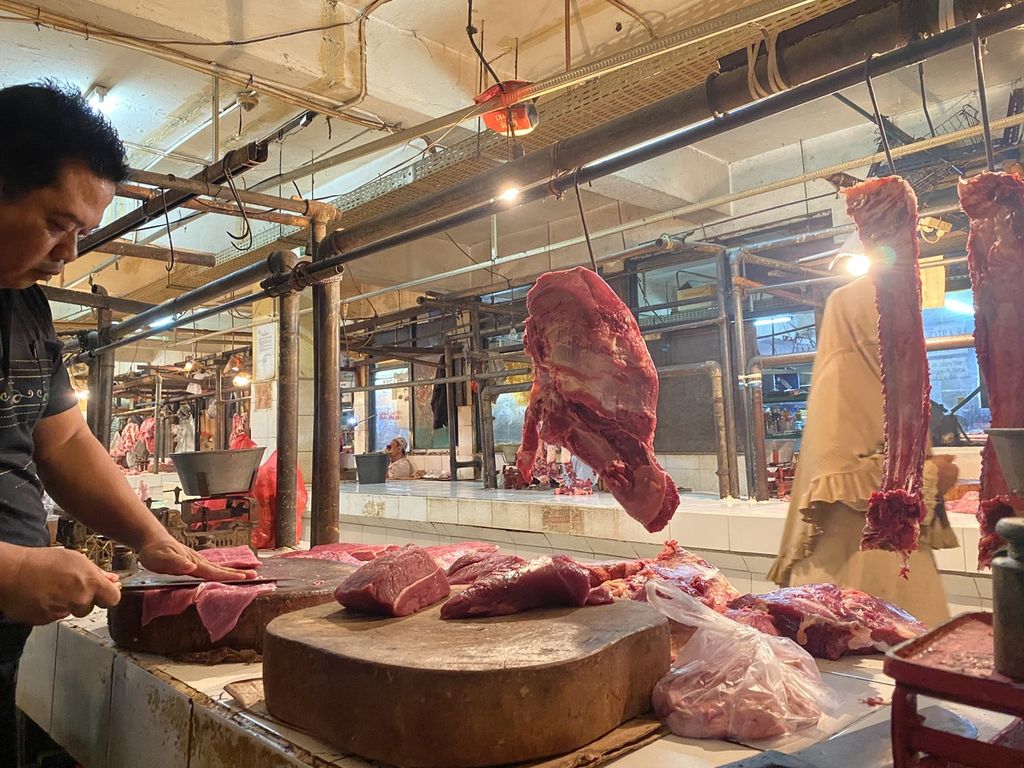 JAKARTA, KOMPAS — Importation is the instrument taken by Indonesia to meet demand and control domestic beef prices. "The government's focus is to maintain the availability and affordability of meat," said PT Berdikari (Persero) President Director Harry Warganegara on Friday (17/3/2023).
Maintaining the availability of meat cannot be ignored, because insufficient stock will cause an imbalance between supply and demand. As a result, the price as an interaction between the two indicators will increase. Because of this, the government has taken steps to fill the shortage of beef in the country.