›
English
›
Spatial Violations Rampant at ...
Spatial Violations Rampant at High-Risk Watersheds
An analysis on built-up land compared with the spatial planning map has found rampant spatial violations in watershed areas (DAS) that pose a high risk to their inhabitants.
By
MARGARETHA PUTERI ROSALINA, SATRIO PANGARSO WISANGGENI, ALBERTUS KRISNA, YOESEP BUDIANTO, MACHRADIN WAHYUDI RITONGA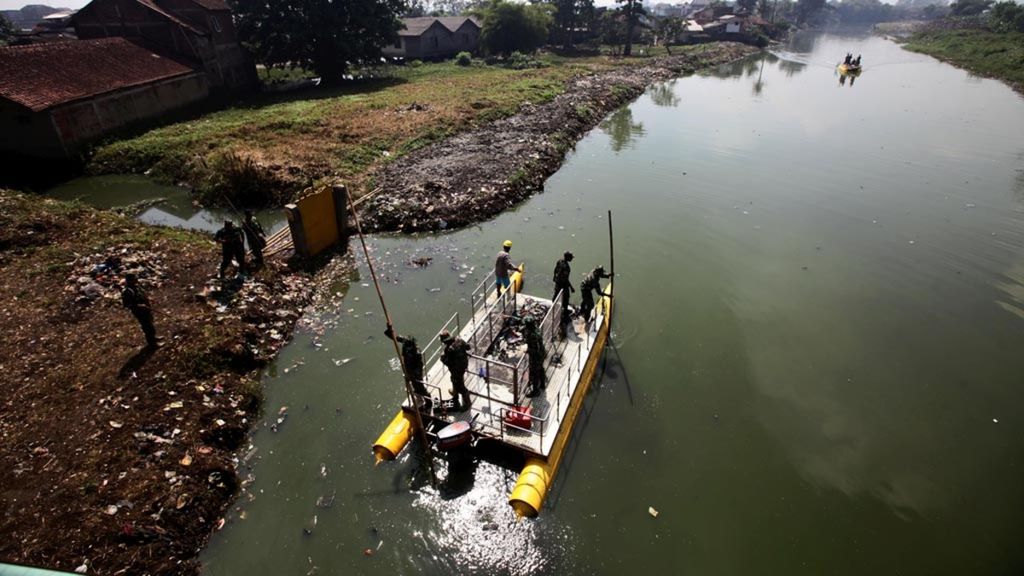 JAKARTA, KOMPAS — Widespread land conversion into built-up area and violation of spatial planning regulations have been rife in the Citarum and Barito watersheds (DAS). According to the disaster risk index, these two DAS carry the highest risk of flooding and landslides among all other watersheds in Indonesia. Control and enforcement of spatial regulations do not appear to be working.
Using 2000 and 2020 data from the Global Human Settlement Layer (GHSL) for the Citarum and Barito DAS, the Kompas Data Journalism Team has found massive conversion into built-up land, or land where various types of physical structures, from housing settlements, industrial plants and to trade centers, stand.