New Year Without PPKM
Crowds and people's movements are no longer restricted. However, residents are still asked to be careful and alert because the government has not revoked the health emergency status in this country.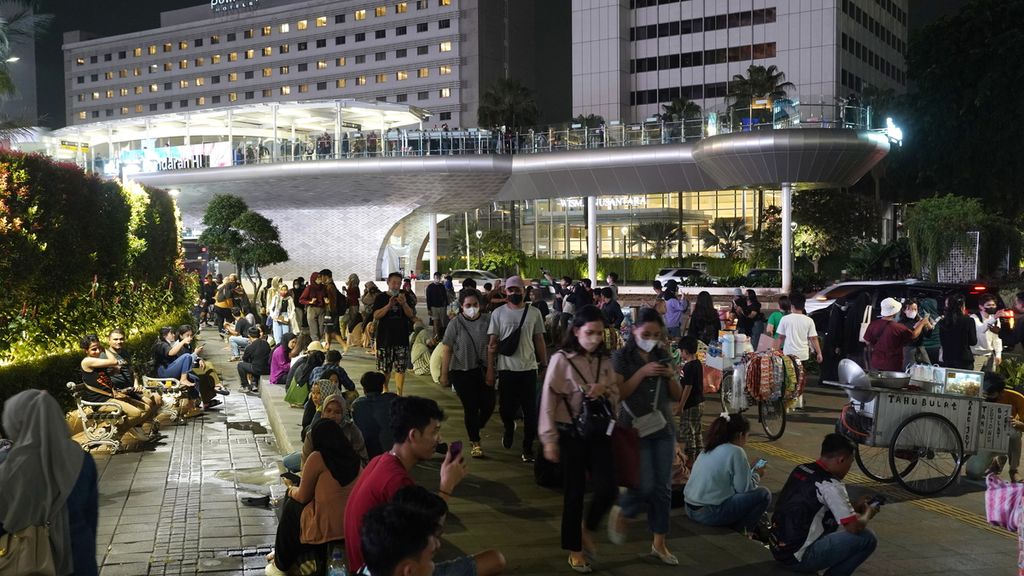 JAKARTA, KOMPAS — The government has decided to revoke the imposition of restrictions on community activities or PPKM. However, the health emergency status stipulated in Presidential Decree No. 11 of 2020 has not been revoked.
"Today the government has decided to revoke PPKM as stated in the Home Minister's Instructions No. 50 and 51. of 2022. So, there are no more restrictions on crowds and people's movements," said President Joko "Jokowi" Widodo at the State Palace, in Central Jakarta, on Friday afternoon (30/12/2022).