›
English
›
Regional Budget for People's...
Regional Budget for People's Welfare
The Jakarta administration has set its 2023 regional budget (APBD) at Rp 83.78 trillion (US$5.35 billion). Residents of the capital city must know how the budget will be used.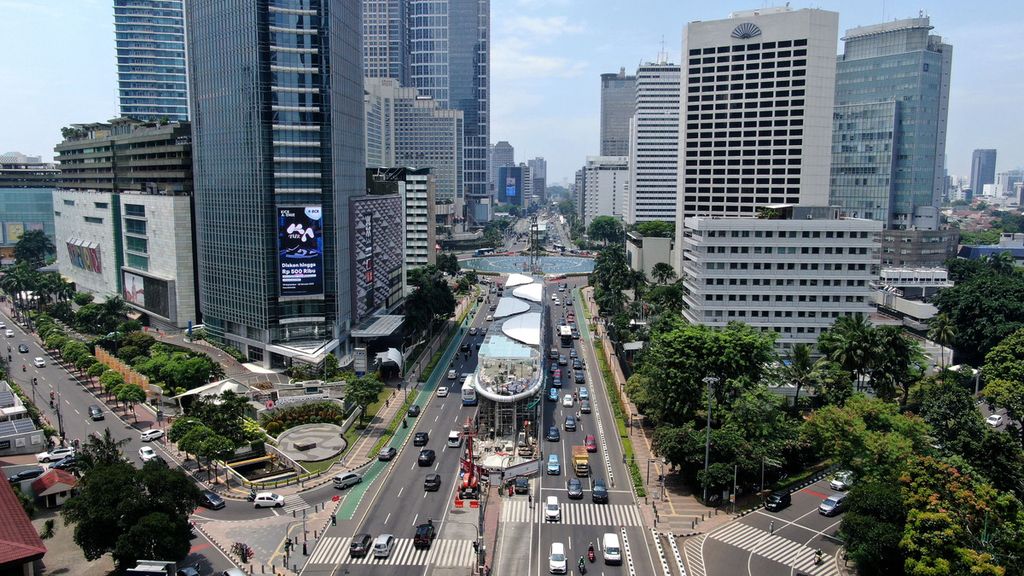 This daily reported that the 2023 Jakarta regional budget had increased by around Rp 1.2 trillion from the general budget ceiling proposed by the Jakarta administration. The increase occurred because of a projected increase in the 2022 regional budget surplus from Rp 6.7 trillion to Rp 7.9 trillion.
The 2023 Jakarta APBD consists of Rp 74.38 trillion in regional revenue and Rp 9.40 trillion in budget receipts, with allocations of Rp 74.61 trillion for regional expenditures and Rp. 9.16 trillion for budget expenditures. The Jakarta APBD allocates 41.27 percent to three priority programs, namely flood control, traffic management, and anticipating the impacts of reduced economic growth. The respective allocations for education and basic health services are 21.09 percent and 13.47 percent.