World Leaders Arrive, Long-Waited Biden-Xi Bilateral Talks to Take Place
The G20 Summit starts on Nov. 14, 2022. Biden and Xi will hold a bilateral meeting.
By
LARASWATI ARIADNE ANWAR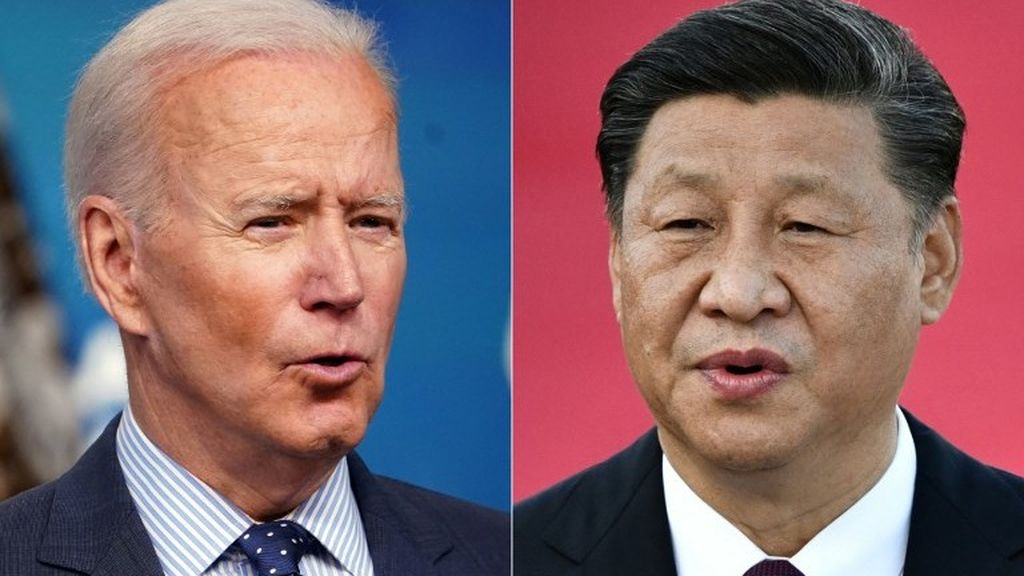 BADUNG KOMPAS - World leaders attending the Group of 20 Summit in Nusa Dua started to arrive in Bali on the evening of Sunday (11/13/2022). They are scheduled to speak at the forum and hold various bilateral dialogues. One of the agenda items that many are looking forward to is a meeting between United States President Joe Biden and Chinese President Xi Jinping.
State leaders and country representatives gradually landed at Gusti Ngurah Rai International Airport. Russia is represented by Foreign Minister Sergey Lavrov in the absence of Russian President Vladimir Putin. The summit is the highest meeting for the group of the 19 largest economies in the world and the European Union. In spite of this, Putin decided not to attend the G20 Summit. He does not want the summit to lose focus and become a political debating ground.