›
English
›
G20 Summit Pivotal to Bali's...
G20 Summit Pivotal to Bali's Economic Recovery
The Group of Twenty (G20) has spotlighted Bali, which was hit hard by the Covid-19 pandemic over the last two years. There is great hope that this international attention will be pivotal in recovering Bali's economy.
By
DAHLIA IRAWATI, COKORDA YUDISTIRA M PUTRA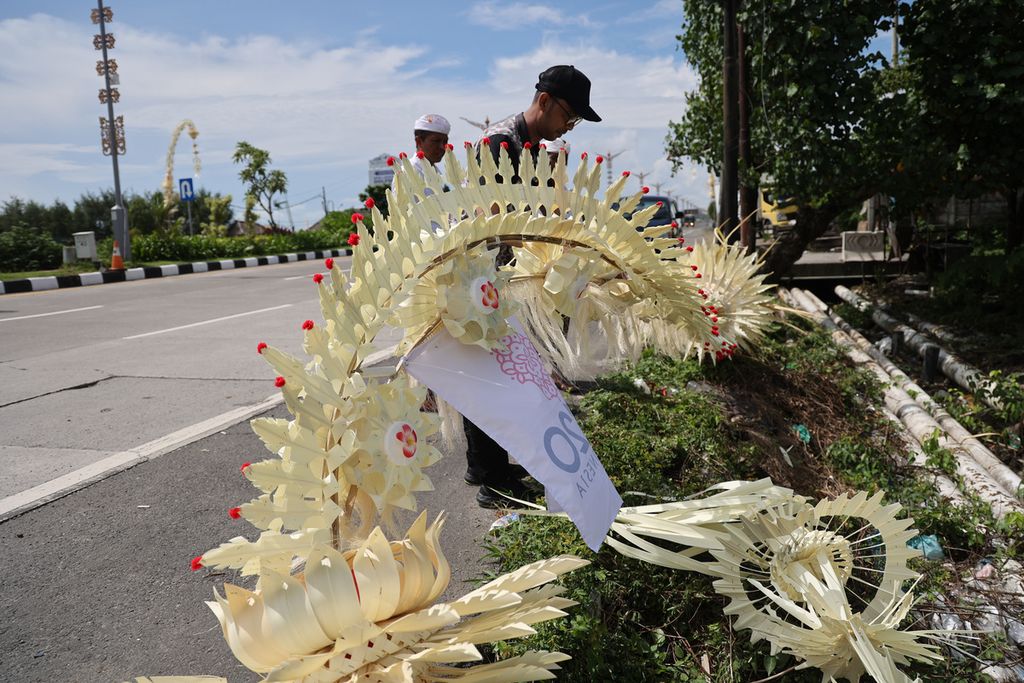 Johan (35), a resident of Kuta who has worked as an on-demand transportation driver for nine years, said that the two years of the pandemic had been the most difficult since he moved to Bali.
"During the pandemic, it felt like Bali couldn't do anything. The [province] relies heavily on the tourism sector and it really slumped when the pandemic hit. I had to do anything I could just to be able to eat," said the father of two, who hails from Flores.