›
English
›
G20 Focuses on Joint Concrete ...
G20 Focuses on Joint Concrete Action
Should the Group of G20 Summit wrap up without a communique, it is hoped that the various agreements made at the technical level of cooperation will be formalized later.
By
DEONISIA ARLINTA, AGNES THEODORA,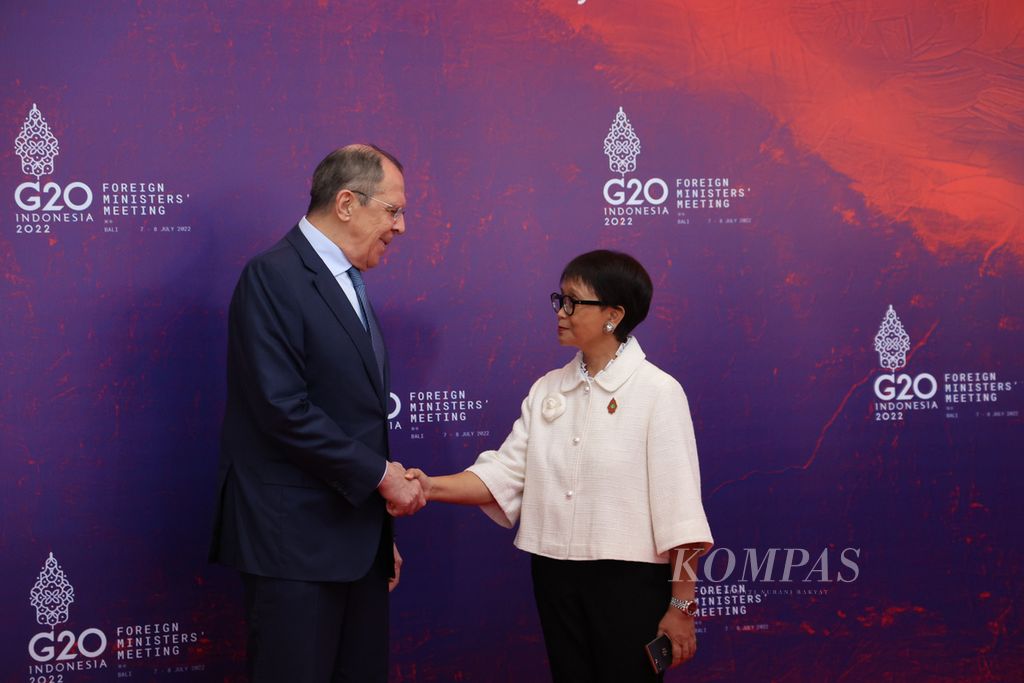 JAKARTA, KOMPAS – Global geopolitical tensions overshadow the possibility of reaching a consensus at the Group of 20 Summit in Nusa Dua, Bali. However, several parties remain optimistic that the forum will yield positive results. Indonesia, as the G20 president this year, will seek common ground to realize concrete programs.
Thus far, after almost a year of maintaining dialogue, G20 stakeholders have made a number of achievements. G20 spokesperson for the Health Ministry Siti Nadia Tarmizi said, when contacted in Jakarta on Sunday (6/11/2022), there are various programs in the health sector that are proposed to be inaugurated at the G20 Summit to be held on 15-16 November. The programs, among others, include the establishment of pandemic funding with a commitment of US$1.4 billion from 20 donors and 3 philanthropists.