›
English
›
Indonesia Optimistic over G20 ...
Indonesia Optimistic over G20 Summit
Indonesia's strategy of prioritizing concrete results from the G20 presidency has succeeded in bringing together many parties. The G20 Summit is expected to bring about hope.
By
BONIFASIUS JOSIE SUSILO HARDIANTO, LARASWATI ARIADNE ANWAR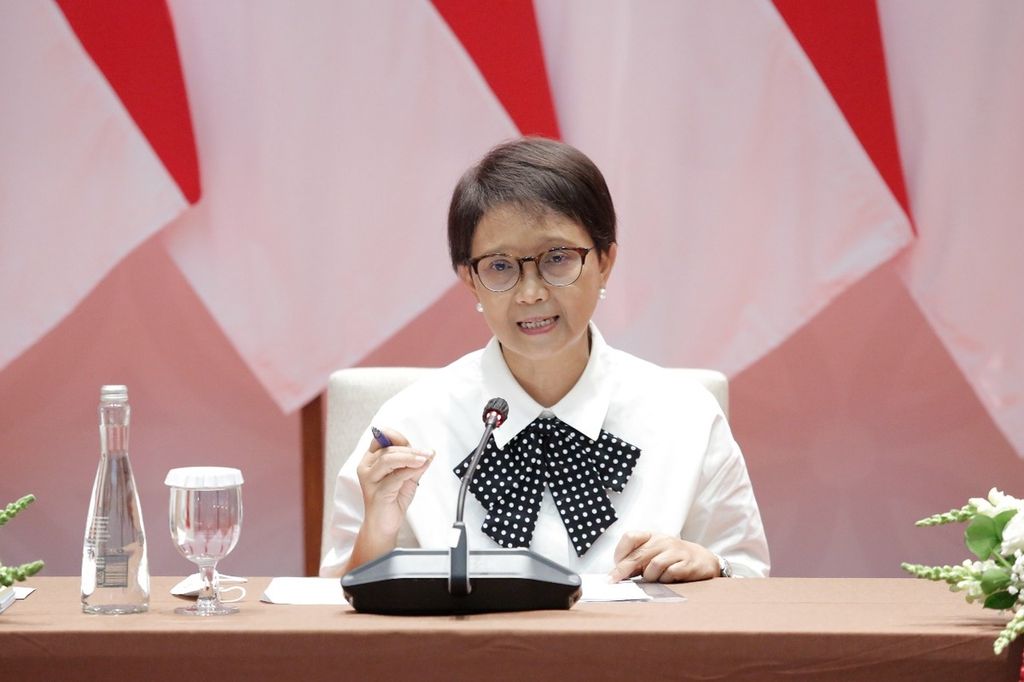 JAKARTA, KOMPAS - Despite being overshadowed by the impact of the Russo-Ukrainian war and several global crises, Indonesia remains optimistic about welcoming the G20 Summit. This optimism is reflected by, among other things, agreements for projects, programs and collaborative initiatives included in the list of concrete deliverables.
In an interview with Foreign Minister Retno LP Marsudi on Friday (28/10/2022), it was stated that to date, there were more than 300 projects and cooperation programs listed as tangible results. As much as 92 percent of the hundreds of planned meetings were held without a single meeting being canceled.