Urgent Need for Better Pharmaceutical Oversight
So far, the prosecution of violations of the safety and quality assurance of pharmaceutical products has not had a deterrent effect.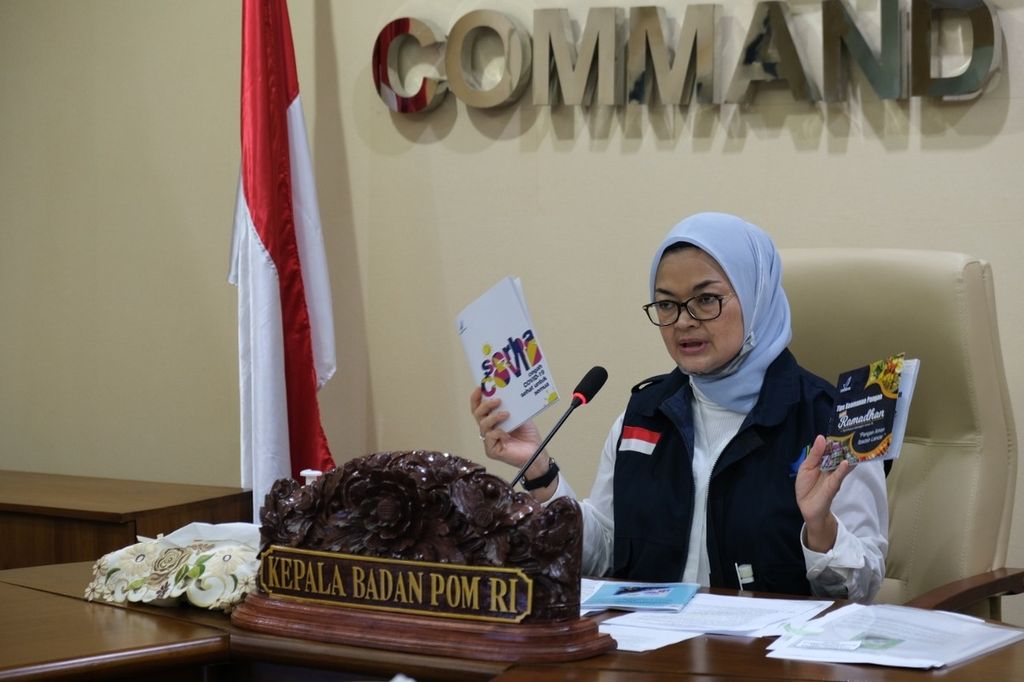 JAKARTA, KOMPAS — A comprehensive transformation needs to be carried out on the quality assurance system for pharmaceutical products in Indonesia. The existence of loopholes in drug control regulations makes the monitoring system suboptimal. This change is increasingly urgent so that cases of acute kidney disorders in children do not recur.
Food and Drug Supervisory Agency (BPOM) head Penny K Lukito said this at a press conference on the results of the prosecution of drug syrup manufacturers that did not meet standards, in Serang, Banten, on Monday (31/10/2022).