›
English
›
Ganjar, Prabowo and Anies...
Ganjar, Prabowo and Anies Remain in the Top Three
A survey released by Litbang Kompas, in October 2022, showed that Ganjar Pranowo, Prabowo Subianto and Anies Baswedan still have the highest electability ratings among presidential hopefuls.
By
KURNIA YUNITA RAHAYU, NIKOLAUS HARBOWO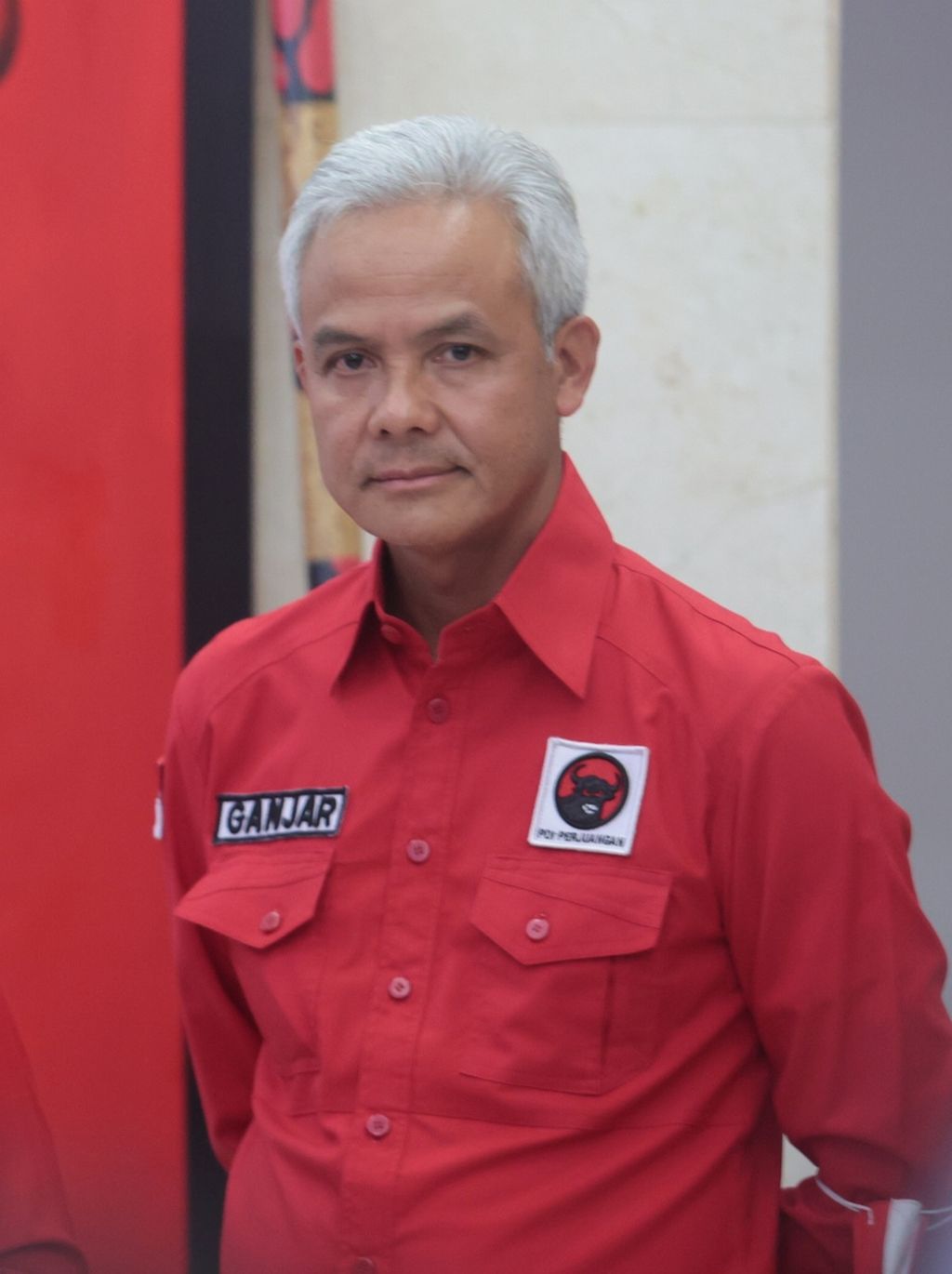 JAKARTA, KOMPAS - The formal registration of presidential and vice-presidential candidates for the 2024 election is a year away and the competition between presidential hopefuls grows increasingly heated. Among the figures consistently occupying the top three positions, namely Central Java Governor Ganjar Pranowo, Defense Minister Prabowo Subianto and former Jakarta governor Anies Baswedan, not one has dominated in terms of electability. It is challenging for figures who are strongly associated with a certain voter base to earn votes from outside their traditional base.
The increasingly fierce competition between potential presidential candidates was reflected in a Litbang Kompas survey conducted in October 2022. Ganjar Pranowo placed first, overtaking Prabowo, with an electability rating of 23.2 percent. This figure is higher compared to the previous two surveys, namely in January (20.5 percent) and June (22 percent). Prabowo's electability, which had previously consistently been in the lead, has now dropped. In October, he placed second with a rating of 17.6 percent. He achieved ratings of 26.5 percent and 25.3 percent in January and June respectively.