›
English
›
Public Satisfaction and Trust ...
Public Satisfaction and Trust in Government Declines
The public satisfaction and trust in the current administration has fallen again. The government should use the public assessment as a guide for improvement.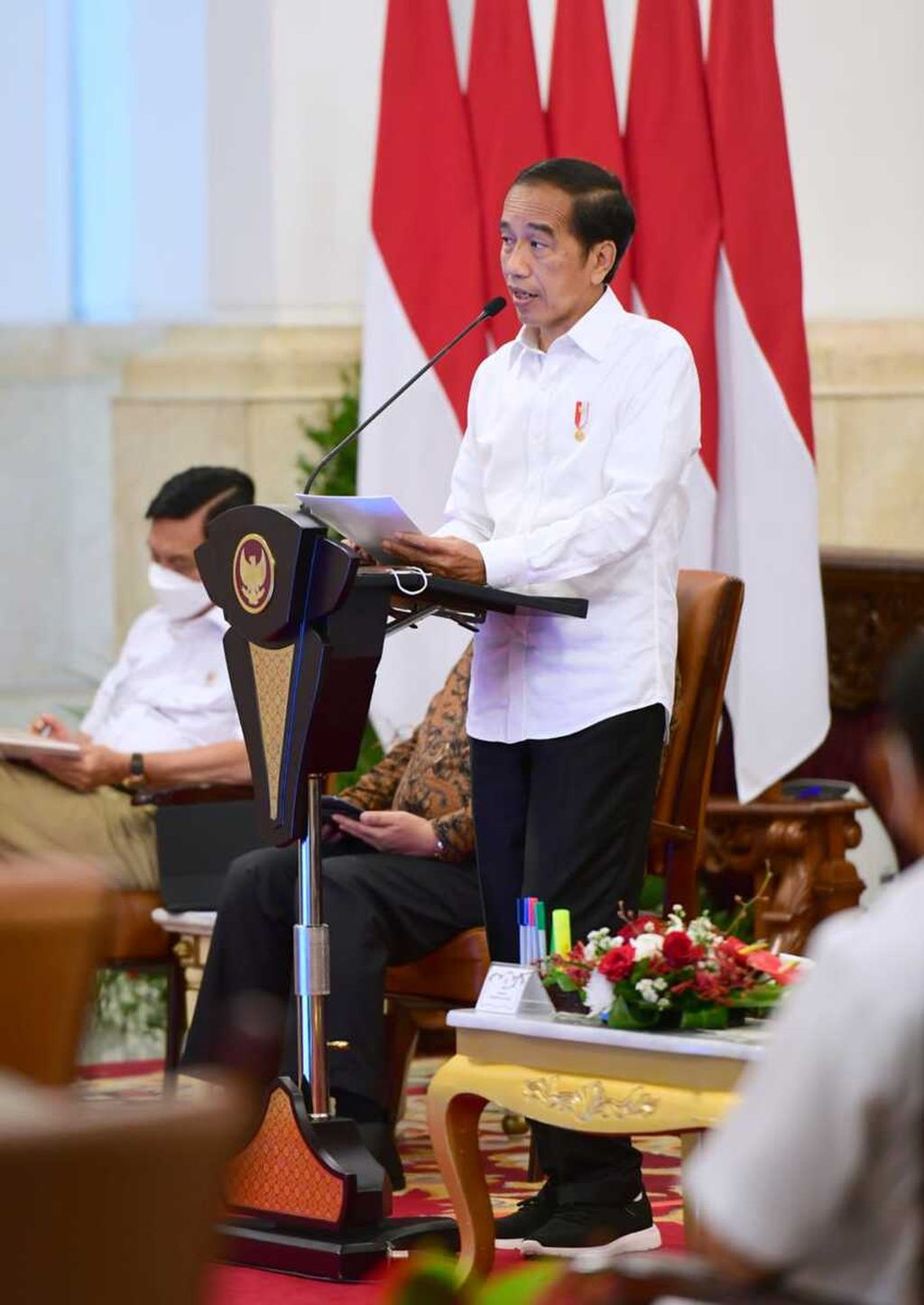 JAKARTA, KOMPAS - The level of public satisfaction and public trust in the administration of President Joko "Jokowi" Widodo and Vice President Ma'ruf Amin has significantly declined. The decrease in the satisfaction rate occurred in the aspect of law enforcement. There needs to be a leap of improvement so that the nation does not fall into a disorientation that hardens public distrust of the government.
Referring to the results of the Kompas Research and Development survey for the October 2022 period, the satisfaction level with the Jokowi-Ma'ruf Amin's government was recorded at 62.1 percent, down 5 percentage points from the level in the June 2022 survey. In fact, in the January 2022 survey, the satisfaction level amounted to 73.9 percent, the highest level recorded during the Jokowi-Ma'ruf Amin administration.