The Presidency: Islam, Nationalist, and Javanese
It appears that our democracy will take a very long time to move beyond the political domination of a president who is Muslim, nationalist, and Javanese.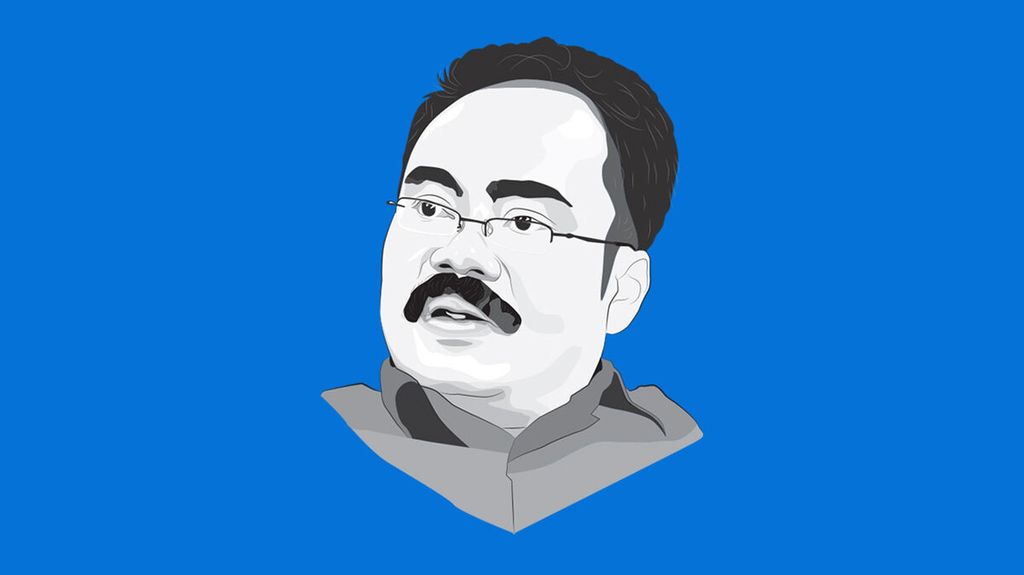 The controversy over the Indonesian presidency being dominated by Javanese figures has revived old memories of the United States presidency being dominated by White Anglo-Saxon Protestant (WASP) figures. An old and well-established democracy, it took the US hundreds of years to break the political domination of WASPs.
The US turned a new page in history in 2012, when neither its president nor vice president were WASPs. Barack Obama became the country's first black president and his vice president was Joe Biden, a Catholic.