›
English
›
Anticipating 2023 Food Price...
Anticipating 2023 Food Price Hike
Government officials must focus on anticipating food production and not be tempted to take advantage of the situation for personal gain.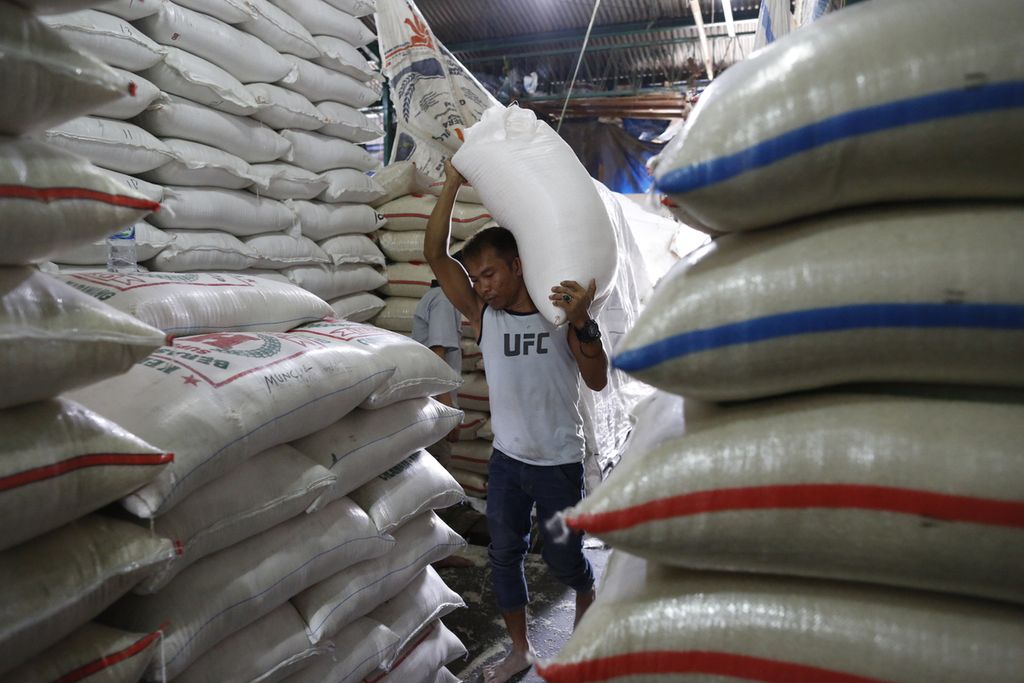 The government has announced that it is implementing measures to anticipate an increase in the price of food, especially rice.
The anticipatory measures are intended to deal with the food supply towards the end of the year. However, it will be more important to anticipate food price inflation next year, when the political situation warms up.