›
English
›
Overcoming Legal Civilization ...
Overcoming Legal Civilization Emergency
Allegations of bribery of the Supreme Court justice and various other problems in the law enforcement agency indicate that there is an emergency in the legal civilization. A thorough evaluation is needed.
By
SUSANA RITA KUMALASANTI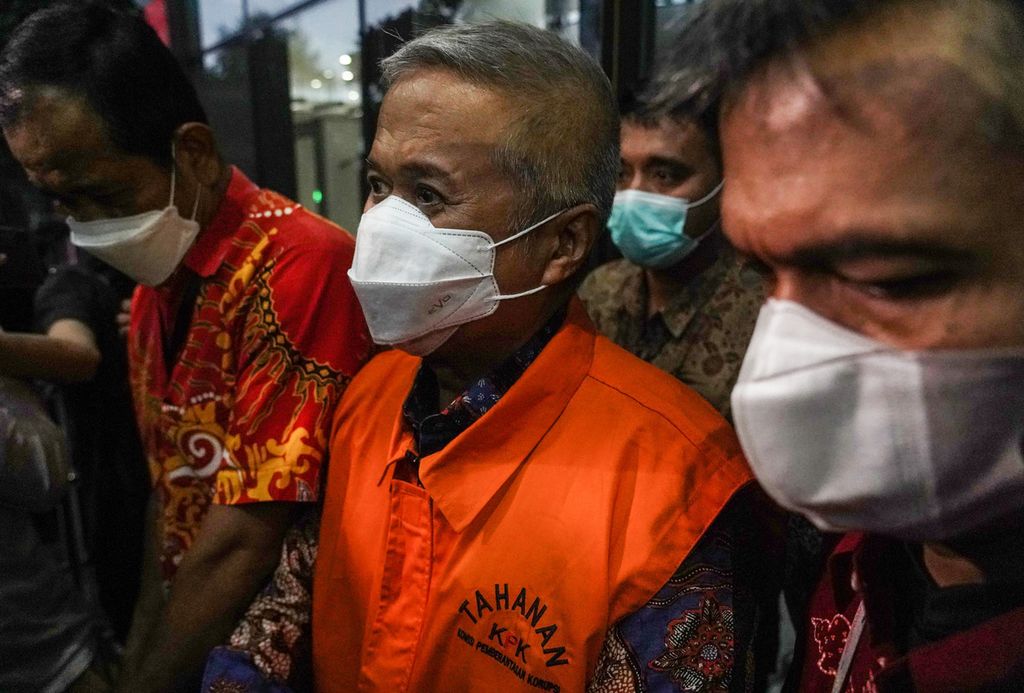 JAKARTA, KOMPAS — The disclosure of the allegations of bribery in handling cases at the Supreme Court involving a supreme justice strengthen the indications that the country is currently in a state of a judicial and legal civilization emergency. A comprehensive reform of the legal civilization is urgently needed.
"The detention of the Supreme Court justice can be an issue that not only shocks the public at home, but also internationally," said former Supreme Court justice T Gayus Lumbuun who was contacted from Jakarta on Sunday (9/25/2022).