Debate, Potential Leaders
A leader is chosen for his ideas that will collectively lead this nation to move forward. A leader who is engineered and polished will only lead a group who wants to reap benefits from the resources of this nation.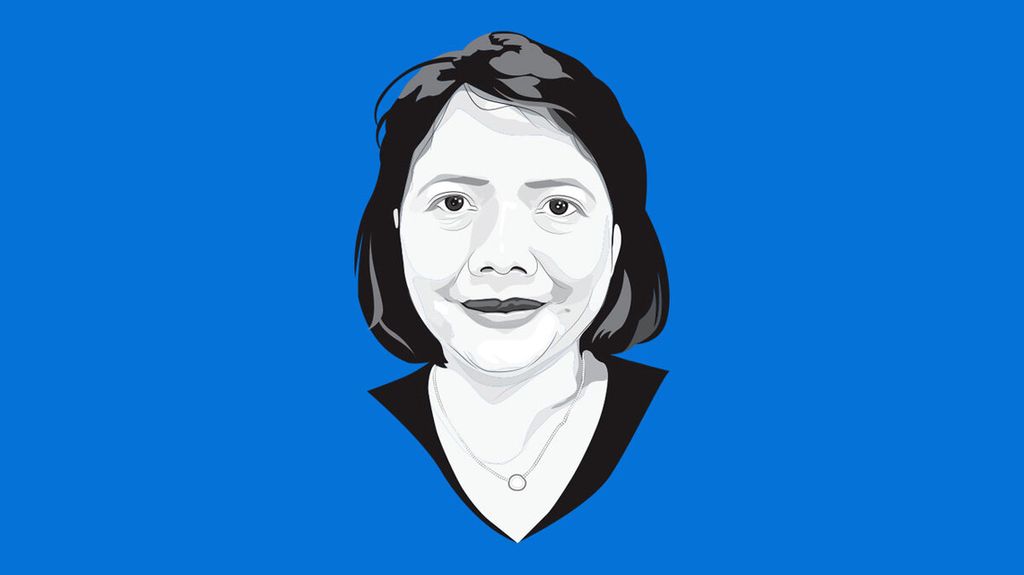 As the year 2024 approaches, politics increasingly resembles a soap opera without content. Meetings, speeches, satires on social media and billboards are increasingly confusing. In fact, people are currently facing hardships due to rising prices. Unfortunately, the presidential candidates, whose names have emerged from surveys and meetings, did not debate the issues being faced by the people. There are only spectacles of political gatherings and even a TikTok dance. If there are speeches about certain issues, such as infrastructure development, the content is nothing more than admiration for the person, without any substance.
Perhaps this is because we are not accustomed to discussing ideas, but rather looking at figures, ancestry and social status. Ideas are not discussed. Silence is often considered wise. For decades, the education system has allowed for dogmatic and teacher-focused approaches to educating students. The educational goal is not to produce critical thinkers but memorizers of dogma.