›
English
›
Indonesia Hopes Big Countries ...
Indonesia Hopes Big Countries Shun Ego to Cooperate
T20 is a communication forum for the Group of 20 (G20), bringing together leading global think tanks and study centers.
By
MAHDI MUHAMMAD, KRIS RAZIANTO MADA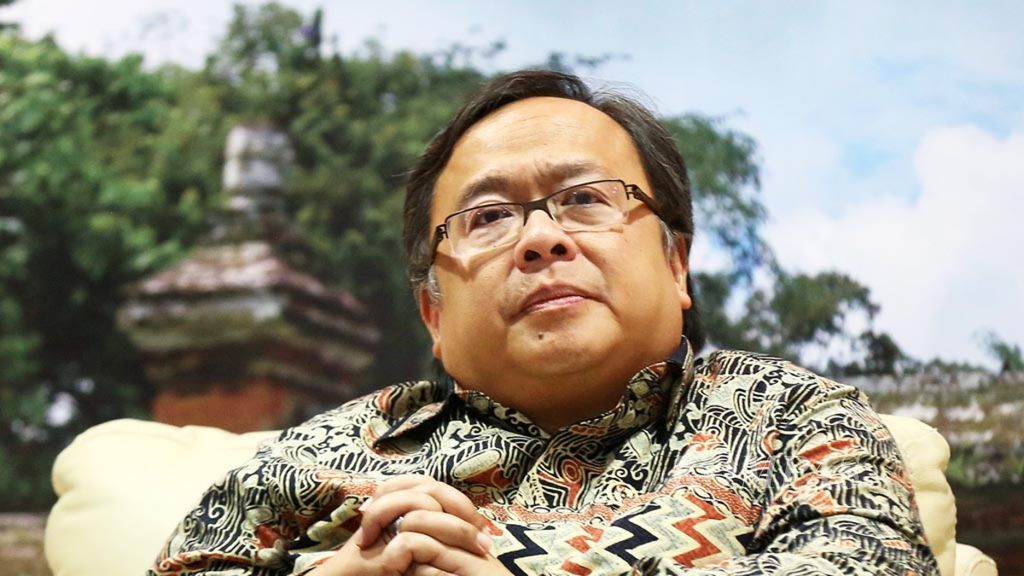 JAKARTA, KOMPAS — With the end of the COVID-19 pandemic in sight, as the World Health Organization (WHO) has said, the world still needs to work together to bring the pandemic truly to an end and restore the pandemic-impacted global economy, which has been exacerbated by the disruptions in the global supply chain due to armed conflict.
Bambang Brodjonegoro, co-chair of Think-20 (T20) Indonesia said the pandemic had held back the growth of the economy and that international cooperation was the main prerequisite for recovery. "To recover from the negative impacts of the pandemic requires global cooperation. There is no other way," he said in Jakarta on Thursday (15/9/2022).