›
English
›
Departure of a 'Muezzin' of...
Departure of a 'Muezzin' of the Nation
Goodbye Prof Azyumardi, rest in eternal peace. Civil society feels that Prof. Azyumardi left too quickly, in the midst of an atmosphere of uncertainty in finding a role model.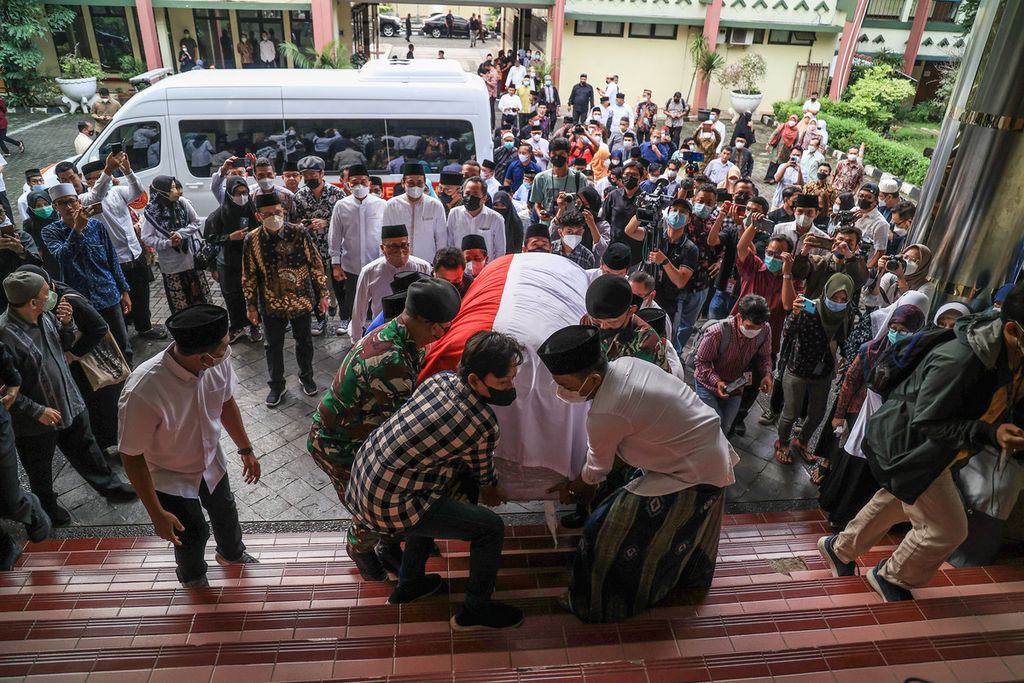 After Prof Dr Ahmad Syafii Maarif passed away on May 27 in Yogyakarta, scholar Prof Dr Azyumardi Azra CBE left us forever on Sunday, Sept. 18.
Within four months, this nation has lost two national teachers. Teachers of the nation who loved this country very much. Both national teachers had a strong character. Strength of character was inherent in the figure of Prof. Azyumardi, a scholar who was born in Padang Pariaman, West Sumatra on March 4, 1955.