›
English
›
Beautifying the Alleys of...
Beautifying the Alleys of Makassar
The image of alleyways in densely populated settlements as slums, dirty and stinky immediately disappears during a visit to Makassar. There are beautiful, child-friendly alleys that become comfortable public spaces.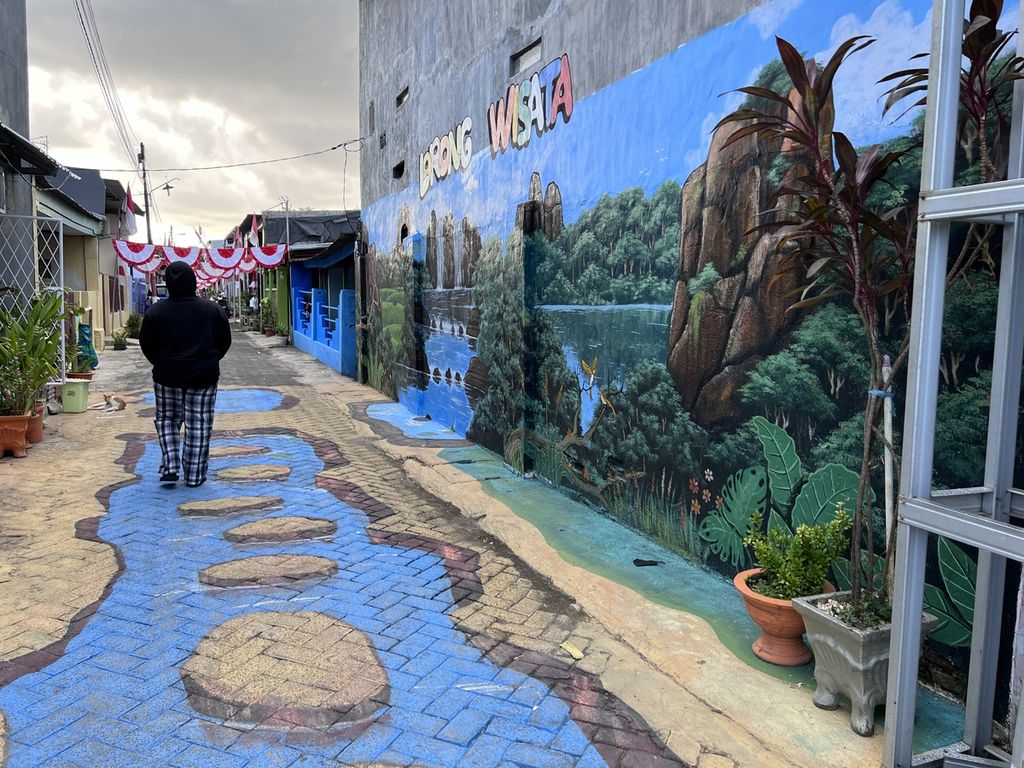 Since the beginning of this year, some lorong (alleys in residential areas) in Makassar have become clean, beautiful and nice to visit. Others even seem to be competing for the title of "Instagrammable spot" on social media.
Strolling down some of the lorong in Makassar these days is like walking down a clean and colorful street. The walls and fences along the left and right are filled with various illustrations. There are pictures of children playing, abstract lines, pictures of historical places, to natural landscapes.