›
English
›
The Collapse of the Dayak...
The Collapse of the Dayak Kalimantan Food Barn
Farming is a source of livelihood and cultural identity for the traditional Dayak community in Central Kalimantan. Since this tradition ended, food self-sufficiency has been disrupted.
By
AHMAD ARIF, DIONISIUS REYNALDO TRIWIBOWO, ADITYA PUTRA PERDANA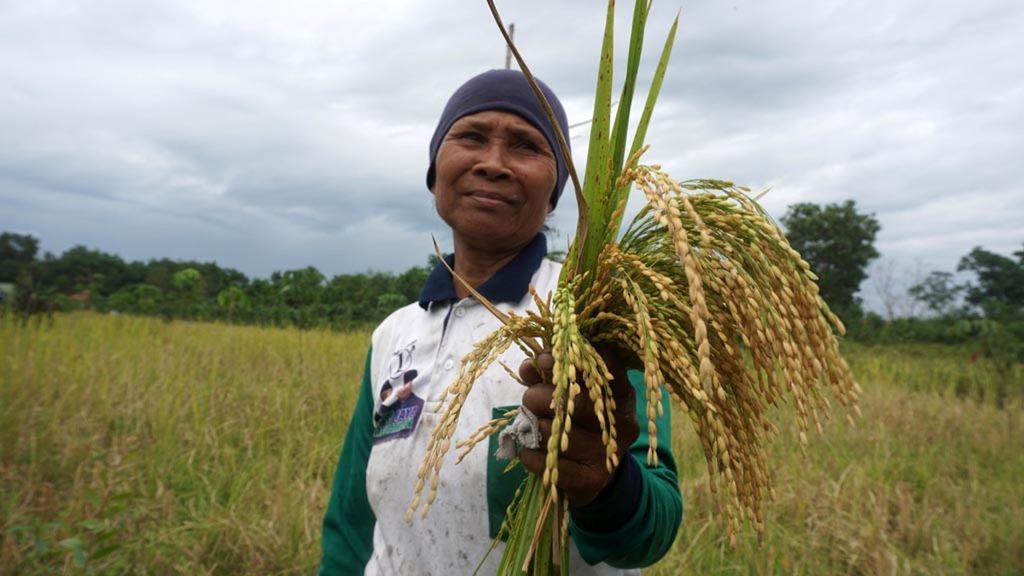 JAKARTA, KOMPAS — The farming tradition that has been practiced for thousands of years by the Dayak people of Central Kalimantan ended because of the prohibition on clearing fields by burning. Not only weakening food security, the cessation of farming also causes a multidimensional crisis in rural areas.
Kompas carried out special coverage to find out more about the local food system in Central Kalimantan, as well as the opportunities and risks of the food estate or food barn project that has been used as a substitute after the prohibition on farming by burning. The results of the coverage were revealed in a series of writings.