›
English
›
Sharing Inspiration to Advance...
Sharing Inspiration to Advance the Nation
History, traditions, stories of the past and the success of the people can be an inspiration in this country. Celebrating Independence Day is a story of togetherness and sharing an inspiration to advance the nation.
By
Wahyu Haryo PS and Tri Agung Kristanto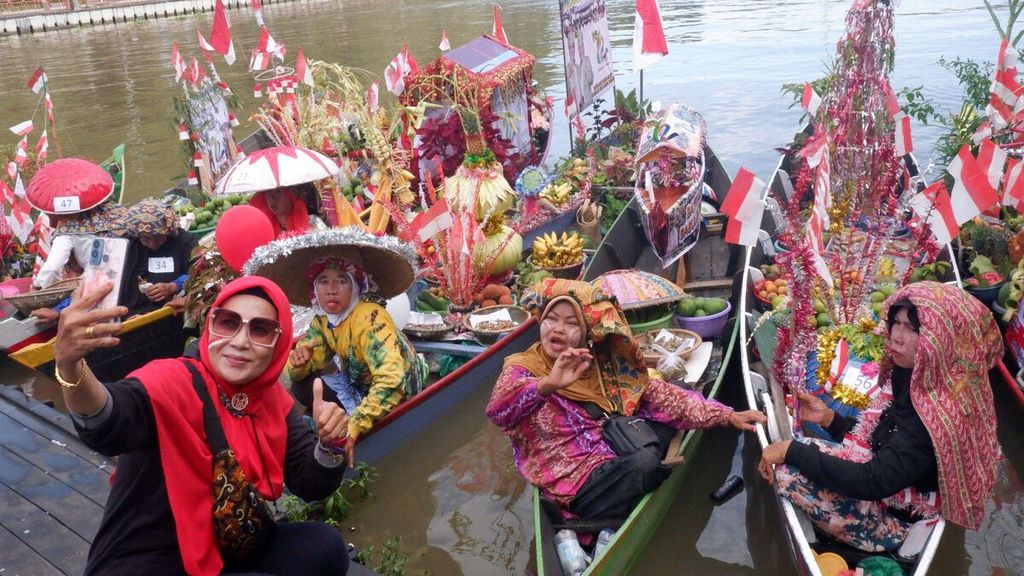 While celebrating the 70th anniversary of Taman Siswa, the first educational institution for the Indonesian people during the colonial era, in mid-July 1991, Sultan Hamengku Buwono X, the king of the Yogyakarta Palace, noted the importance of traditions and old teachings. Not only serving as a mirror, the past was also an inspiration to advance the country.
"To the present generation, it is proper to pay attention to the values contained in Javanese language and literature so that they are reflected in the potential identity for the formation of future national culture, as an important factor in the nation's resilience. Because old traditional values, if we examine and test them, can provide inspiration if they are expressed in a new way in the midst of the fiercely ongoing cultural changes," said the sultan, as outlined in the book 70 Years of Taman Siswa (1992).