›
English
›
Democracy, Law and Acting...
Democracy, Law and Acting Regional Heads
Government officials should be examples of obedience to democracy, laws, regulations and submission to good-governance ethics; do not go too far while making excuses that are difficult to accept.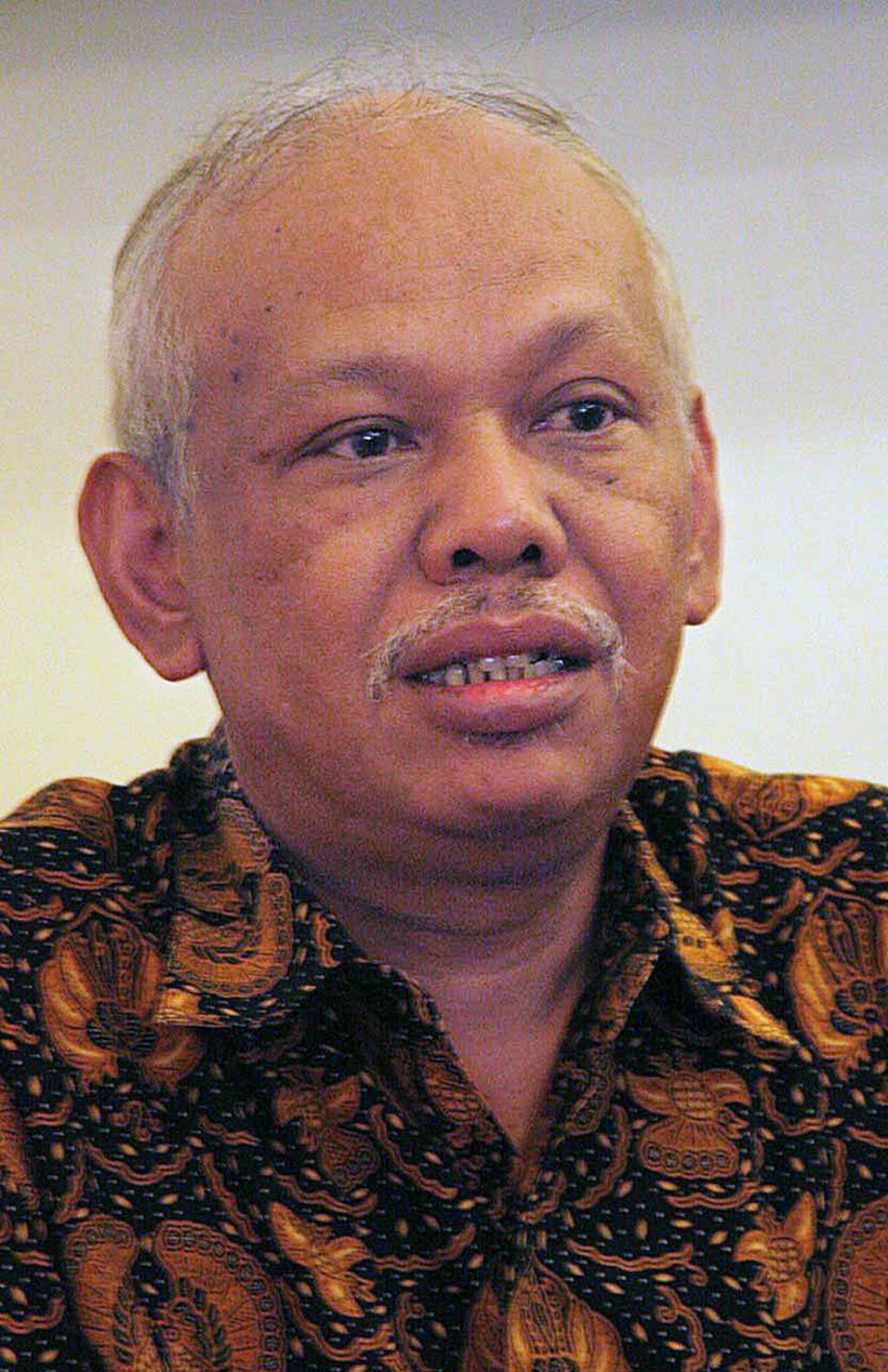 That Indonesia's democracy has experienced a kind of setback or regression in recent years does not need further discussion and argument. This is the "conclusion" of many democratic-advocacy institutions and survey institutions as well as domestic and foreign observers. The regression is mainly related to the strengthening of political oligarchy, business oligarchy and government autocracy in determining steps on politics, government and legislation. In addition, it is also related to the narrowing of freedom of opinion and the marginalization of civil society.
Now, Indonesia is at the edge of a flawed democracy and restrictive democracy (illiberal democracy). Indonesia's flawed democracy has been made worse by the appointment of acting regional heads to replace governors, regents and mayors whose terms of office end. Appointments have been taking place since 12 May 2022. As of the end of July, 57 acting governors, regents and mayors have been sworn in.