›
English
›
Waiting for Political Parties'...
Waiting for Political Parties' Awareness
With the current power of the political parties, the change will occur more quickly and effectively, if it begins from within the party.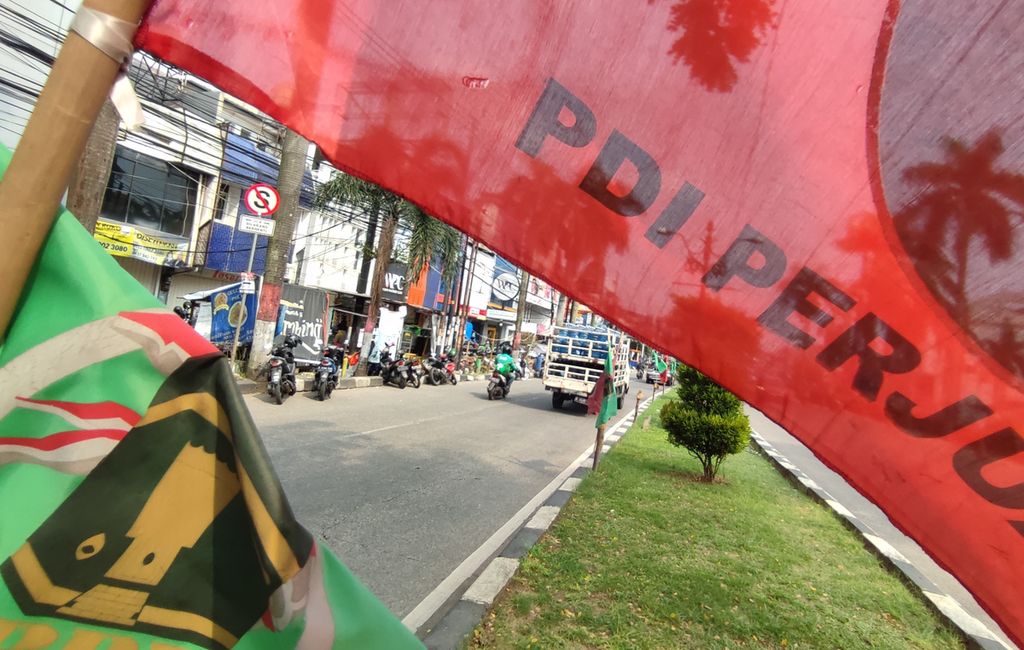 There will not be as many political parties taking part in the 2024 general election as in previous years, so it will be easier for voters. This is one of the expectations about the upcoming elections.
Such as an expectation, as shown in the results of the Kompas poll published on Monday (25/7/2022), is not surprising and quite logical. On 14 Feb. 2024, voters, except in Jakarta, will receive five ballots, namely to elect the president-vice president, members of the House of Representatives (DPR), members of the Regional Representatives Council (DPD) and members of Regional Legislative Councils (DPRD) in provinces and city/regencies.