›
English
›
Strengthening the Peaceful...
Strengthening the Peaceful Reconnection
In order to make the agenda for the 2024 General Election and Regional Head Elections run safely, without leaving various excesses and residues, it is necessary to strengthen (again) peaceful encounters.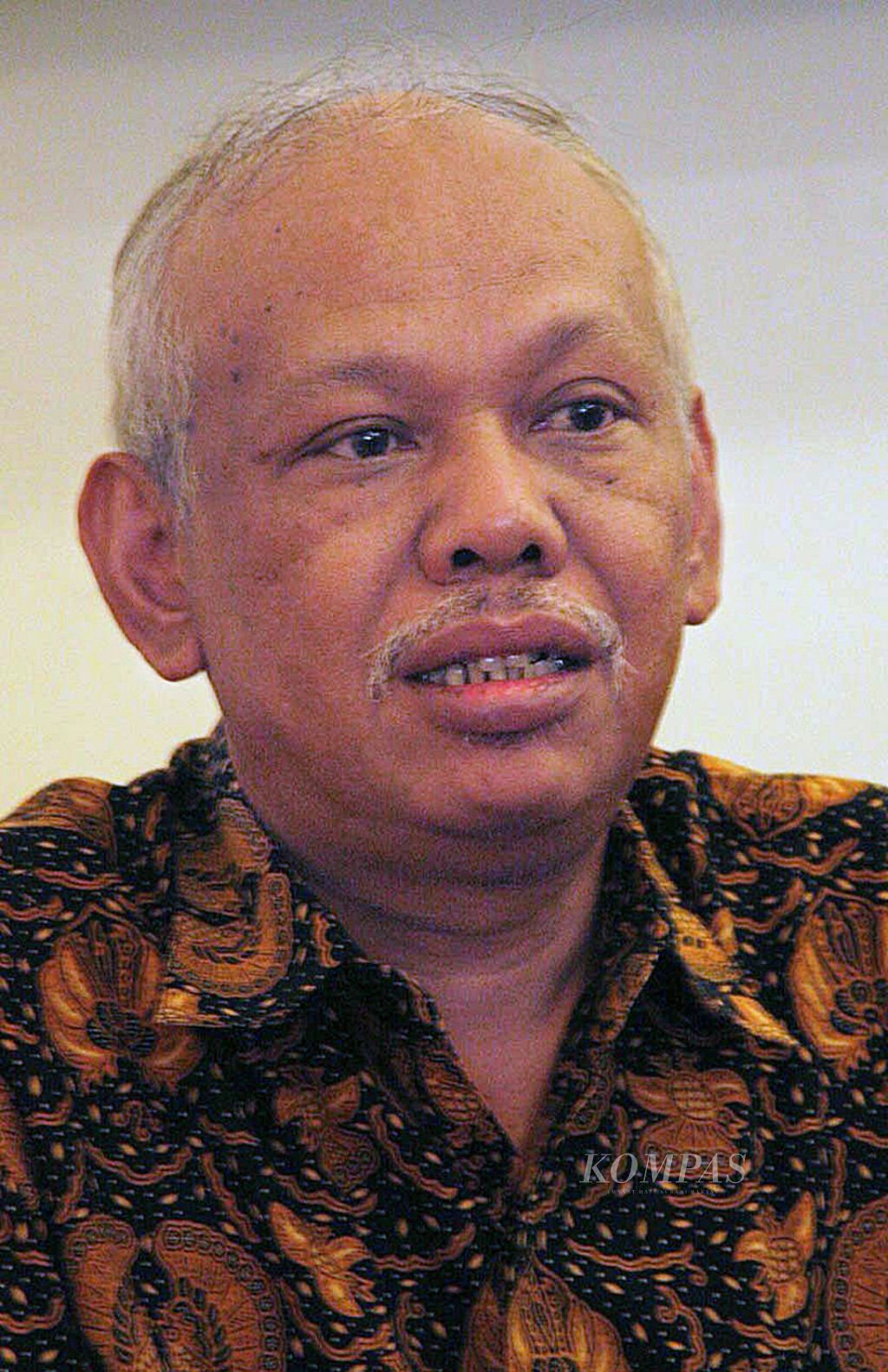 The political years are bothersome. Many people are worried that there will be difficult encounters that have the potential to split connections and networks of different groups of citizens involved in contesting the long political years.
Even though the general election is still quite far away, namely on 14 February 2024, and the regional-head election (pilkada) too, on 27 November 2024, the political years have in fact already begun in 2022. The political years could even continue until 2025, when there will be a claim for the results of the general election and local elections to the Constitutional Court.