›
English
›
Less than Half of Registered...
Less than Half of Registered Political Parties Remain Active
The registration of the political parties to participate in the election will begin in July, and the names of the political parties that are eligible to participate will be announced at the end of December 2022.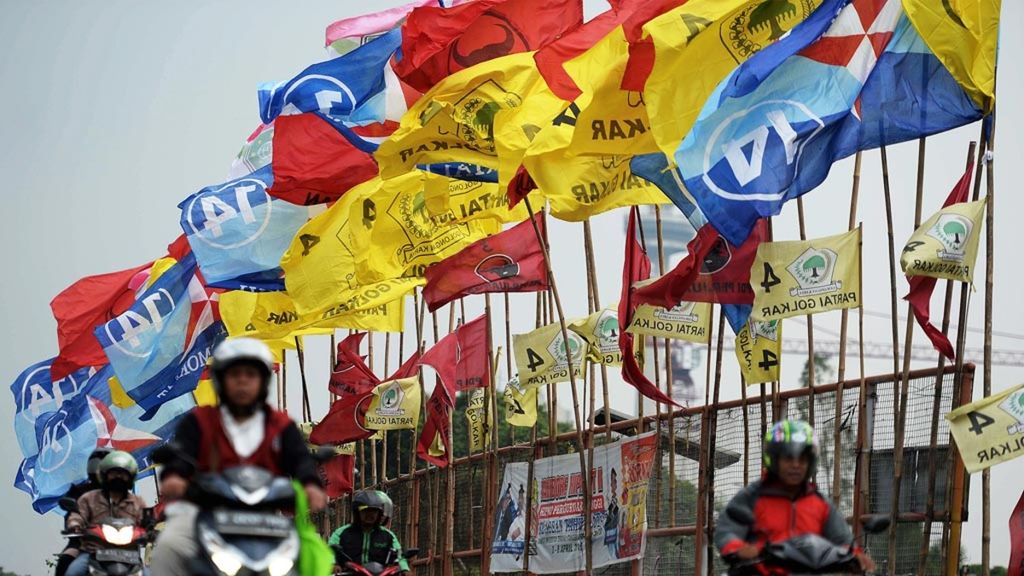 JAKARTA, KOMPAS — Of the 75 registered political parties, only 30 have been successfully contacted by the General Elections Commission (KPU) to participate in a simulation of the use of the Political Party Information System (Sipol). This is in line with estimates by a number of organizations that less than half of the legally acknowledged political parties in the country are active and ready to take part in the 2024 general election.
The KPU held a simulation on the use of the Sipol in Jakarta on Thursday (9/6/2022). The commission sought to invite 75 registered political parties to participate in the simulation, but only 30 political parties' addresses were found.