Repercussions of Acting Regional Heads
If the government continues to make politically incorrect steps, political and social repercussions can continue to develop which — once again — can threaten the cohesion, integrity and stability of the country.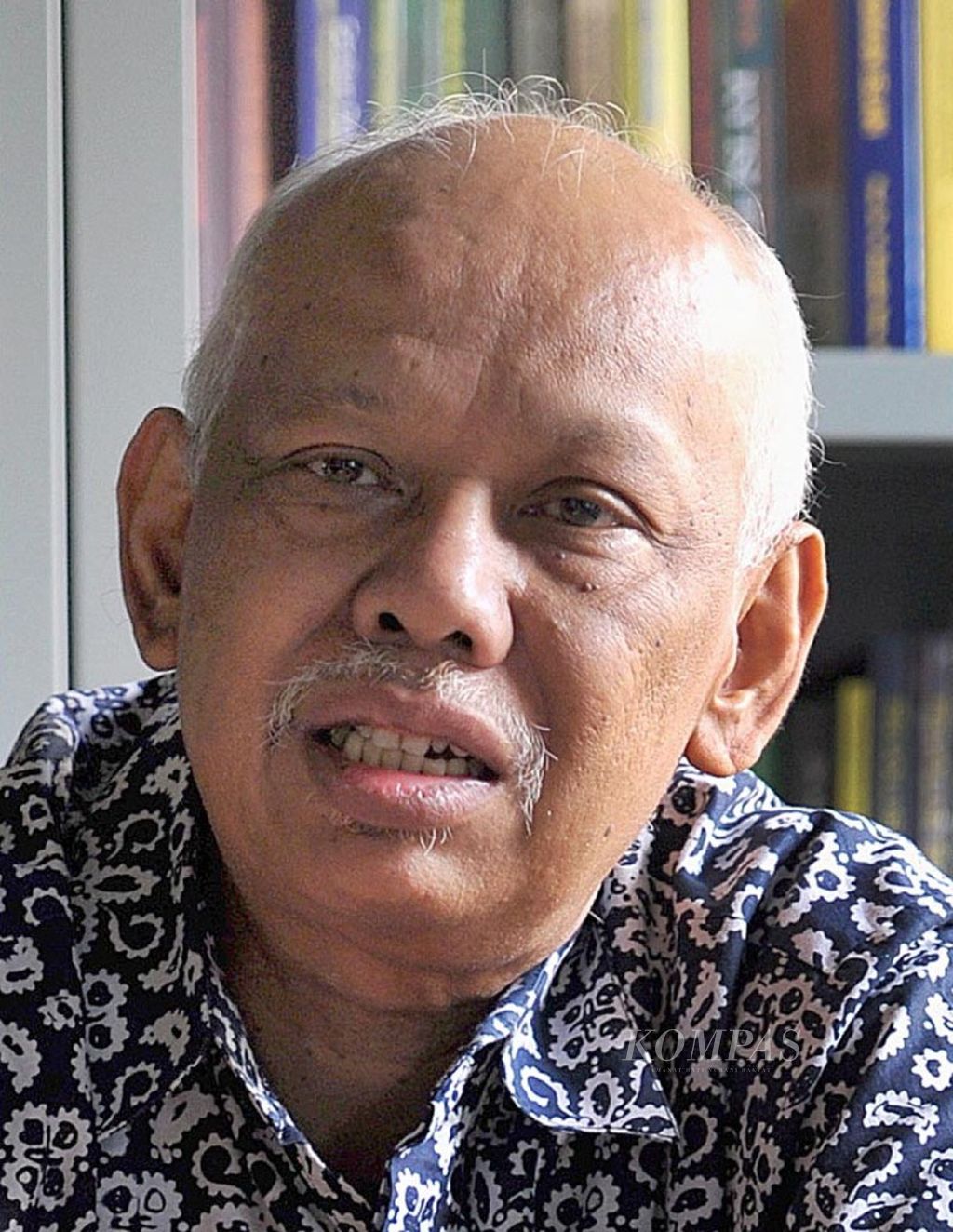 The appointments of acting governors, regents and mayors have begun to show their repercussions, the negative consequences of which are both predicted and may be unexpected. It may be that the social, political and legal issues that have arisen could disrupt social cohesion as well as national and regional stability. This unfavorable development could also have an impact on preparations for the general elections taking place on 14 February 2024, and the regional elections on 27 November 2024.
The appointment of acting regional heads began on 12 May 2022 with the inauguration of five acting governors (Banten, Bangka Belitung, West Sulawesi, Gorontalo and West Papua) taking the place of the previous governors whose terms of office had expired. The second batch of appointments on 22 May 2022 included 37 acting regents and six acting mayors. Resistance began to emerge in the regions, for example when Southeast Sulawesi governor Ali Mazi and North Maluku governor Abdul Gani Kasuba postponed the inaugurations of acting regents in several regencies. The reason of the two governors was that some of the officials appointed by the Home Ministry did not comply with their delivered proposals.