›
English
›
BI Still has Room to Maintain ...
BI Still has Room to Maintain Interest Rates
Indonesia's foreign exchange reserves are in a strong position to maintain the stability of the rupiah exchange rate. As of 31 March 2022, the value of Indonesia's foreign exchange reserves was US$139.12 billion.
By
BENEDIKTUS KRISNA YOGATAMA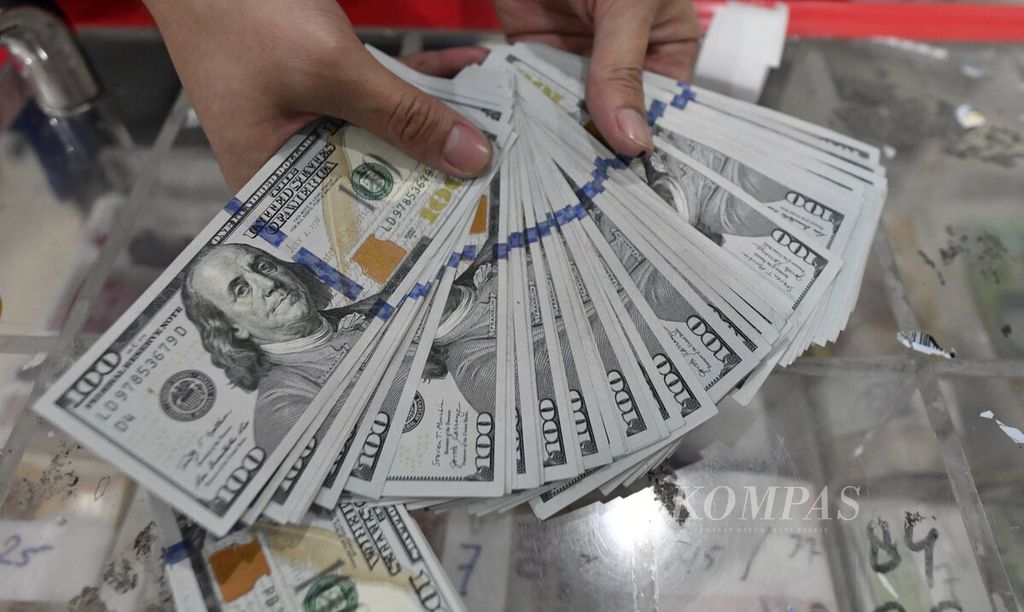 JAKARTA, KOMPAS — Bank Indonesia (BI) is believed to still have room to maintain its benchmark interest rate, even though the United States central bank, the Federal Reserve (the Fed), raised its benchmark interest rate by 50 basis points on Wednesday (4/5/2022) local time. It is predicted that the increase in the Fed's interest rate will not trigger a significant capital outflow from within the country, even though BI did not immediately respond to the Fed's move.
Bank Mandiri economist Faisal Rachman, on Thursday (5/5), said that there is no need for BI to rush to raise its benchmark interest rate following the Fed's rate hike.