Transition Towards Endemic
The easing of restrictions was warmly welcomed in Indonesia, especially by transportation and tourism businesses. They hope that the business world will start to revive and become vibrant again.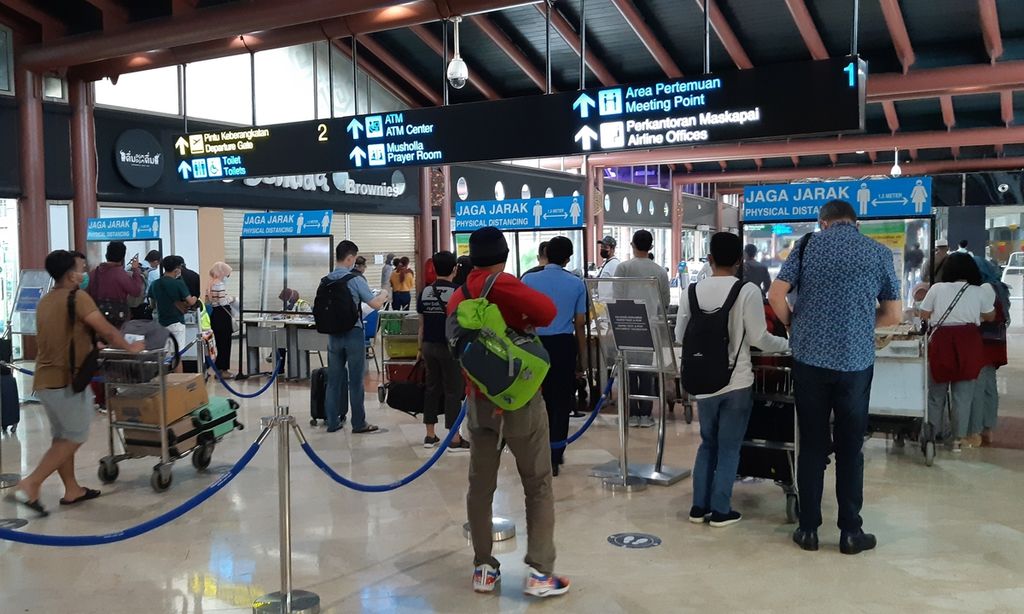 The Indonesian government has begun to relax the rules for controlling Covid-19. There is now no need for domestic travelers using land, sea and air transportation to be tested.
The requirement is that travelers who are fully vaccinated with two doses do not need to get a Covid-19 test. Starting March 7, 2022, foreign travelers (PPLN) entering Bali do not need to undergo quarantine. The government will lift the quarantine policy for PPLN no later than April this year.