›
English
›
Awaiting Political Parties to ...
Awaiting Political Parties to Put in the Work
Political parties, whose executives are willing to make sacrifices for the greater good, will be better able to respond to various challenges and allow the party to become more relevant and more worthy of being elected.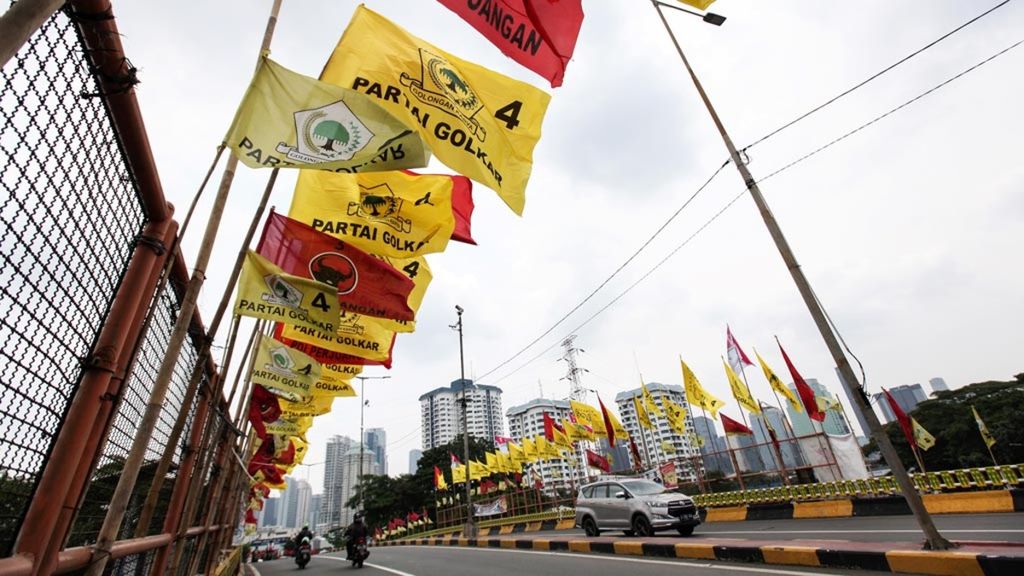 The Kompas National Leadership survey has shown that people are beginning to determine their political party of choice ahead of the 2024 general elections.
The survey, conducted between 17 and 20 Jan. 2022, showed that party electability had increased compared with the previous survey. When asked which party they would choose if the elections were held on that day, respondents reluctant to share their answer or those who did not yet know decreased from the previous 28-44 percent to 17.6 percent.