›
English
›
Public Satisfaction, the...
Public Satisfaction, the Government's Primary Asset
Other contributors to the high level of public satisfaction included the people's high appreciation for the government's performance in political and security affairs and law enforcement.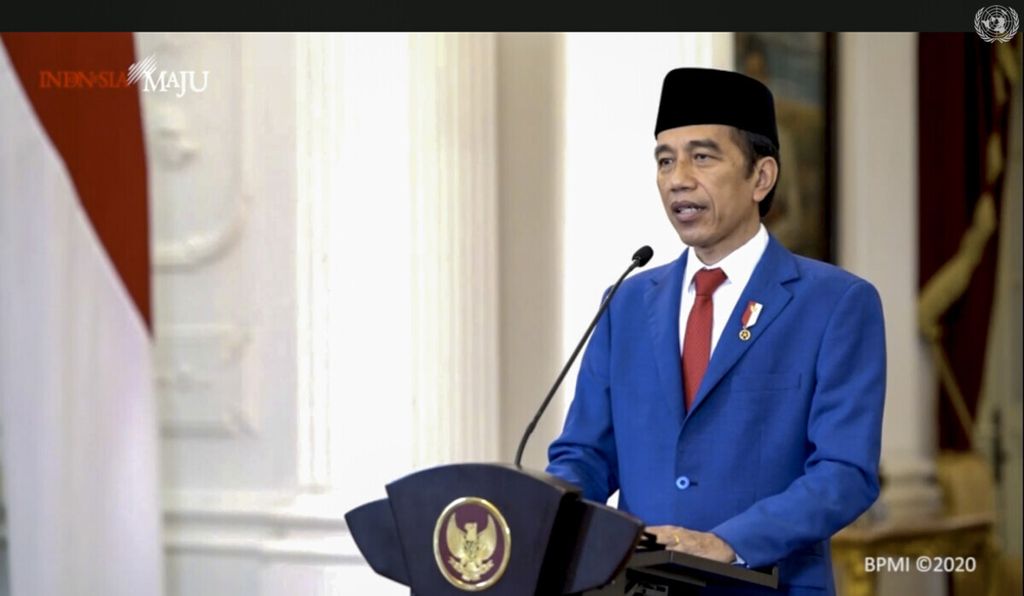 JAKARTA, KOMPAS — The high level of public satisfaction for the administration of President Joko "Jokowi" Widodo is a valuable asset for the government to lift the nation out of the crisis caused by the Covid-19 pandemic. However, a number of parties have warned that the government should not become complacent on the current level of high public satisfaction, let alone misuse it.
Also read: