›
English
›
Govt Challenge in Maintaining ...
Govt Challenge in Maintaining Public Satisfaction
Entering the middle half of its second term, the President Joko Widodo-Ma'ruf Amin administration deserves much appreciation, because, at this crucial stage, most citizens say they are satisfied with its performances.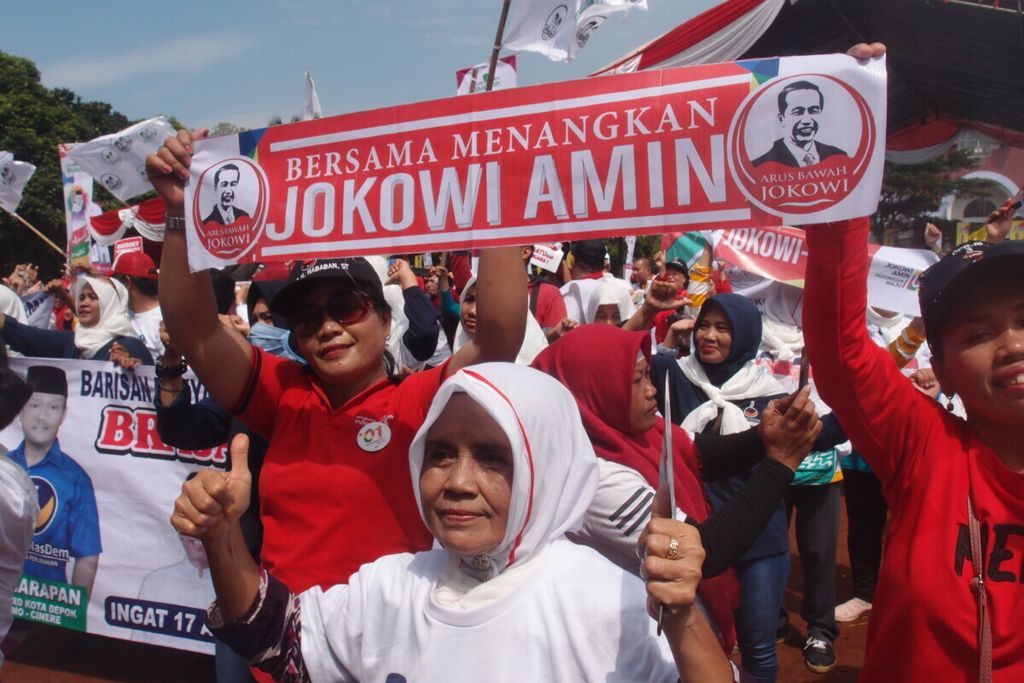 JAKARTA, KOMPAS —A recent survey conducted by Kompas Research and Development showed almost three-quarters of the public (73.9 percent) said they were satisfied with the performance of the Joko "Jokowi" Widodo-Ma'ruf Amin administration. In contrast, only 26.9 percent of respondents said they were not.
Interestingly, high public satisfaction was recorded in almost all fields of government performance. The highest satisfaction was recorded in the performance of the government in the field of social welfare, which includes health, education and poverty alleviation. In this field, 76.4 percent of the respondents said they were satisfied.