›
English
›
Rafale and Indonesian Defense
Rafale and Indonesian Defense
We have the responsibility to maintain our commitment and capacity in upholding the nation's sovereignty. Despite the evolution of war, that not all conflicts need be resolved by conventional warfare.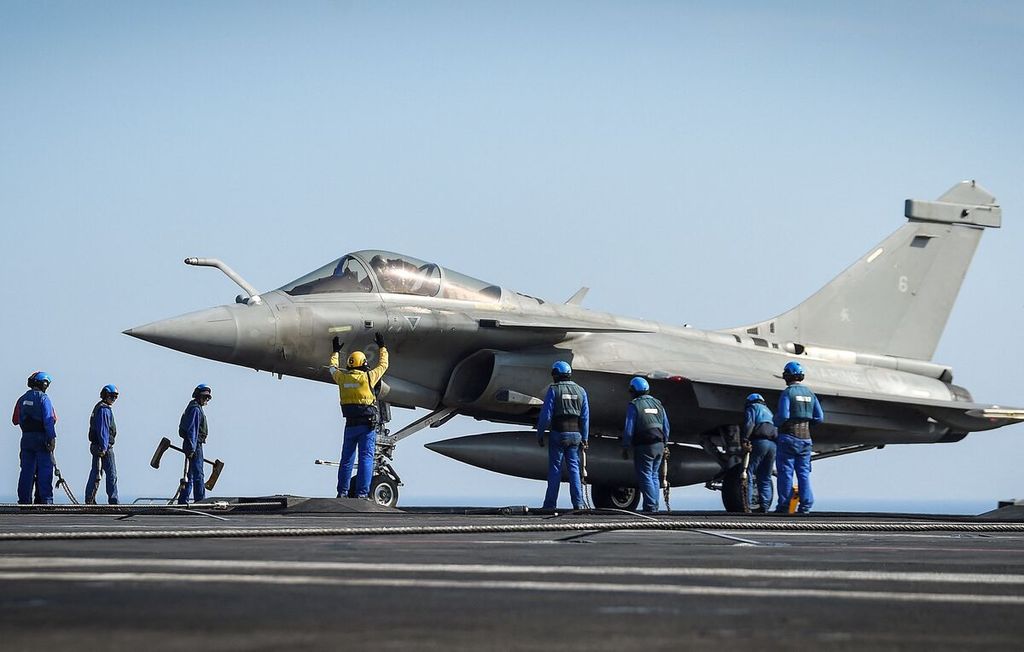 One of the responsibilities in maintaining the sovereignty of a country with a large geographical area like Indonesia is the ability to defend it consistently with dependable forces.
Having adequate defense facilities and infrastructure is one of the concrete manifestations of this capability, in addition to developing human resources that are capable of operating these facilities.