›
English
›
Protecting Children and the...
Protecting Children and the Elderly from Covid-19
They need no special treatment or take any special drugs. Especially for his wife, the drugs and vitamins she takes must be safe to be consumed by pregnant women.
By
DEONISIA ARLINTA, TATANG MULYANA SINAGA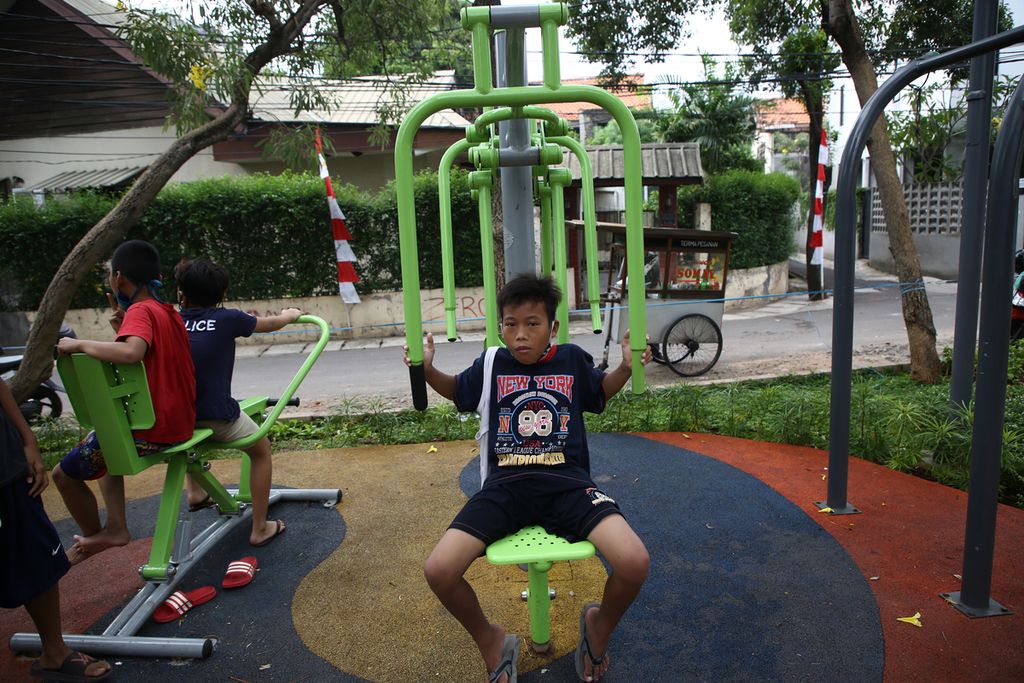 Last week, Emmanuel Sahelangi, 32, tested positive for Covid-19. He had mild symptoms, so it was enough for him to self-isolate at home. However, he is not the only one infected now. His wife and 2-month-old child have also confirmed for Covid-19 according to the results of a polymerase chain reaction (PCR) swab test.
Emmanuel was not actually worried because their symptoms were also mild. "But I worry more about my child. I fear that it may be the onset of pneumonia or a severe [respiratory disease]. In the initial infection, my baby developed a fever," said the resident of South Tangerang on Saturday (12/2/2022).ALso