›
English
›
Economic Growth amid Covid-19 ...
Economic Growth amid Covid-19 Resurgence
The global demand for oil has increased, partly caused by pent-up demand during the pandemic, amid the decline in the world's oil supply due to stagnant investment and the transition to renewable energy.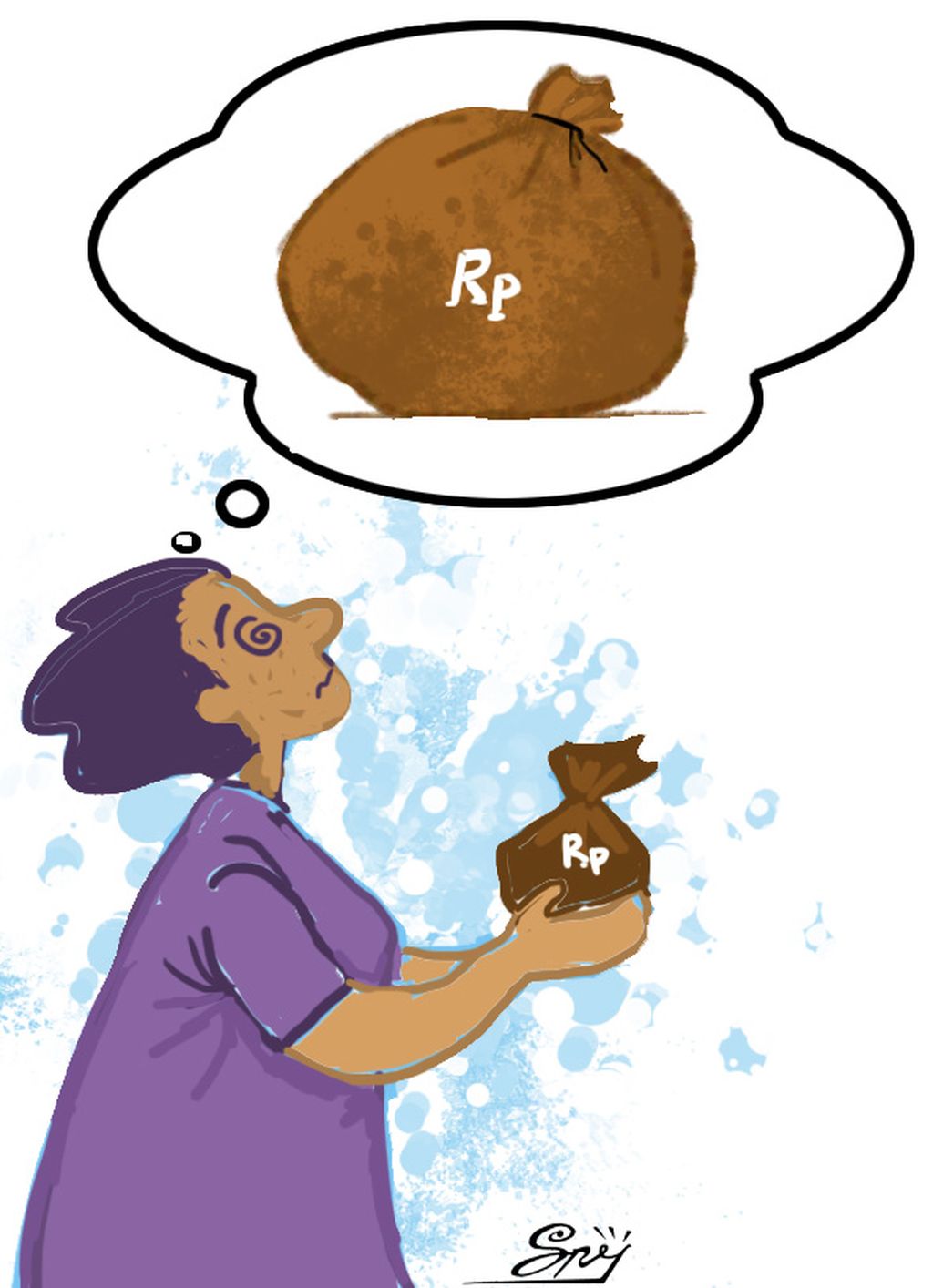 The year has just turned over, but a number of uncertainties have already begun to appear. The main concern is the emergence of the new coronavirus variant, Omicron, which has spread to a number of countries, including developed countries.
The International Monetary Fund (IMF) has recently cut its global economic growth forecast. The global growth forecast for 2022 is more pessimistic at 4.4 percent, lower than the Fund's estimate of 4.9 percent in October 2021. The global growth forecast for 2023 is an estimated 3.8 percent, or 0.2 percentage points higher than the original forecast. These growth forecasts do not take into account other uncertainties, such as the world's bumpy energy transition towards renewable sources that has led to an increase in energy prices.