›
English
›
Problem of Investment Literacy
Problem of Investment Literacy
The main problem is poor investment literacy. People only dream about making big returns without knowing the risks. This is where disaster begins.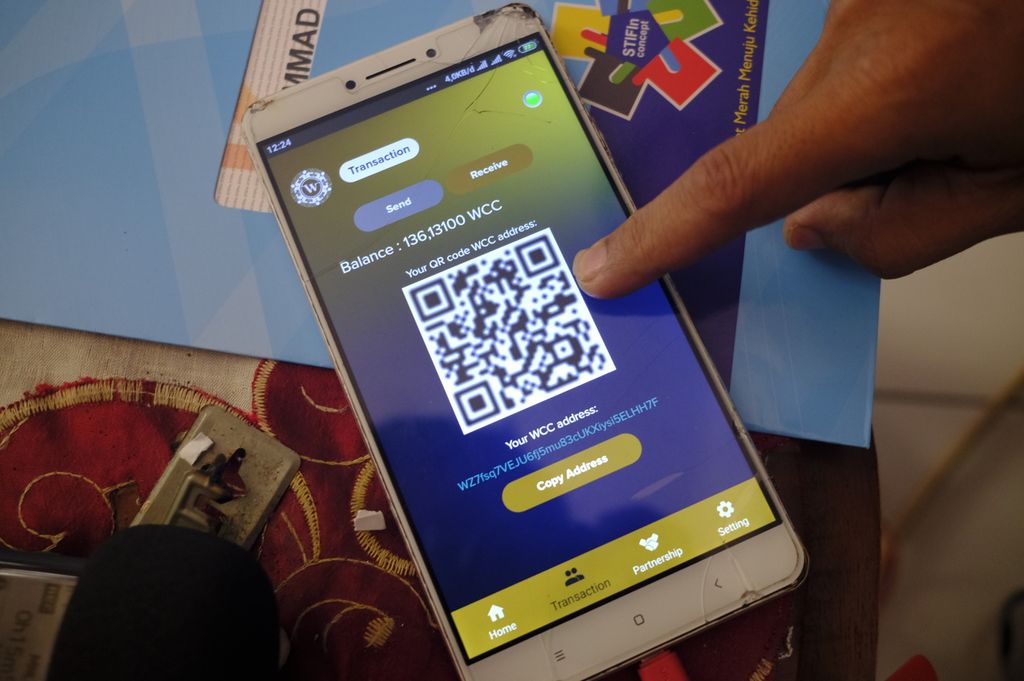 Case after case of investment fraud keeps happening over and over again. The public are becoming victims while the perpetrators are left to roam around freely.
The investigations of Kompas daily discovered a number of Ponzi schemes, also called "money game", many of which involved investing in crypto assets. Crypto is used as a way out when the money game becomes stagnant and is no longer profitable.