'Garuda' Team's Future Investment
We hope that achievement after achievement will be made by the "Garuda" team for the sake of the prestige of our football endeavors in Asia and the world.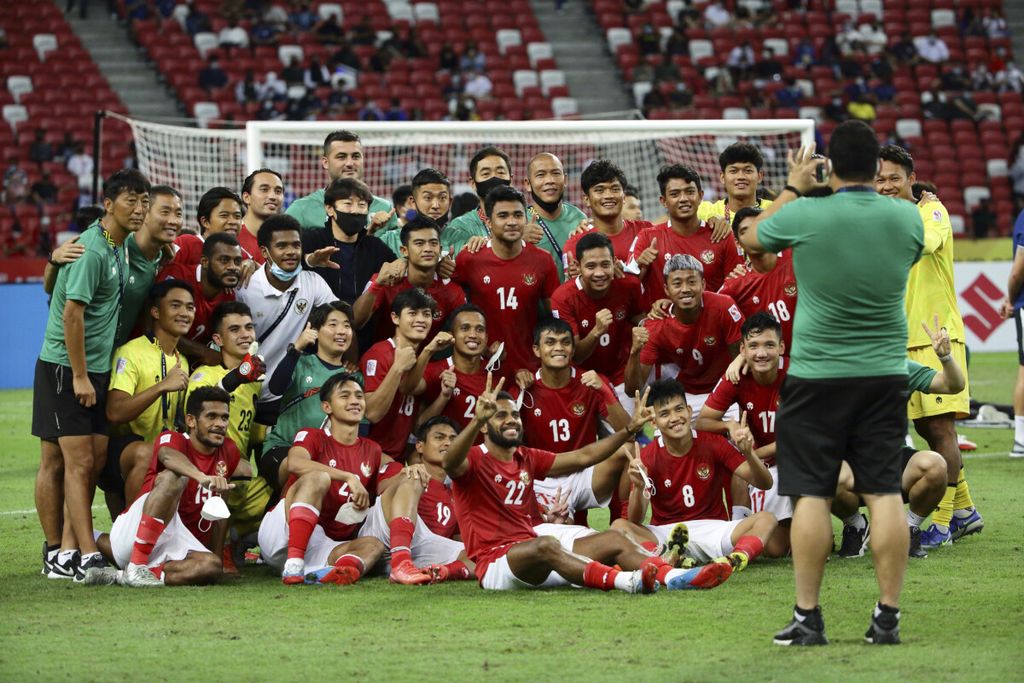 The "Garuda" team ended the 2020 AFF Cup as runners-up, just as in the previous five events. Future investment is a crucial point.
The Indonesian national football team had become a finalist in the AFF Cup five times before this year, with all five ending in defeat in the final. The five finals were in 2000 when they lost to Thailand, 2002 (also lost to Thailand), 2004 (lost to Singapore), 2010 (lost to Malaysia) and in 2016, where they lost again to Thailand.