›
English
›
A Comprehensive Solution to...
A Comprehensive Solution to Hackers
Although the 5G network can increase accessibility, it can also potentially invite greater cyberattacks. In a cyber war, even hacking can be a weapon aimed at shaking up the economy and politics.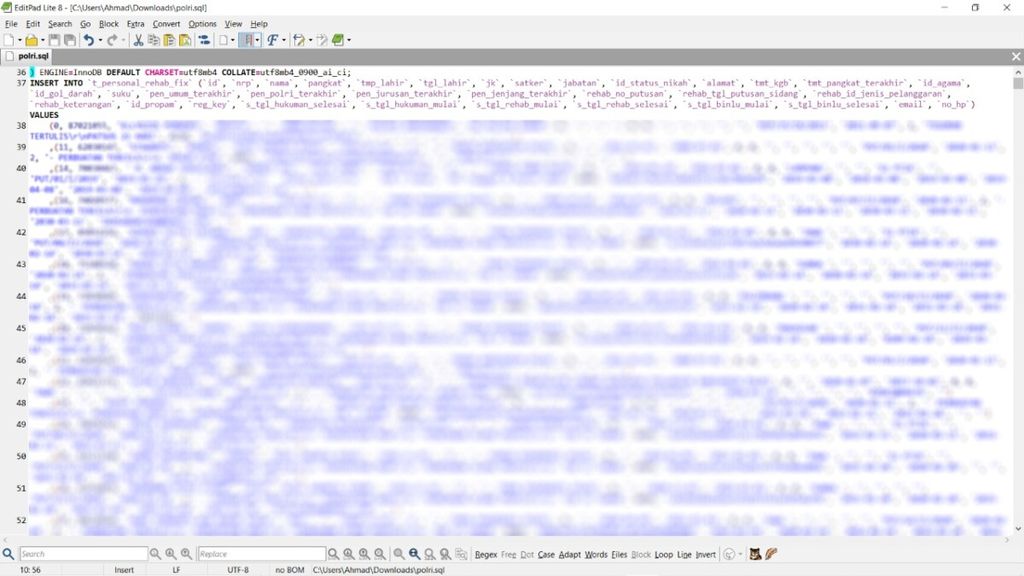 For the umpteenth time, hackers hacked into state agency websites last week, resulting in the trade of state secrets. An incident like this must not occur again.
It was not just any website that was cyberattacked but the National Police's internal network, which has now been hacked twice. The personal data of police personnel, including name, rank, working unit, blood type, email and telephone number, have been sold online. Reported violations have also been leaked.