›
English
›
Careful Acceleration in 2022
Careful Acceleration in 2022
The Covid-19 storm has started to subside. One sign of this is that the curve of daily infections of Covid-19 has fallen dramatically.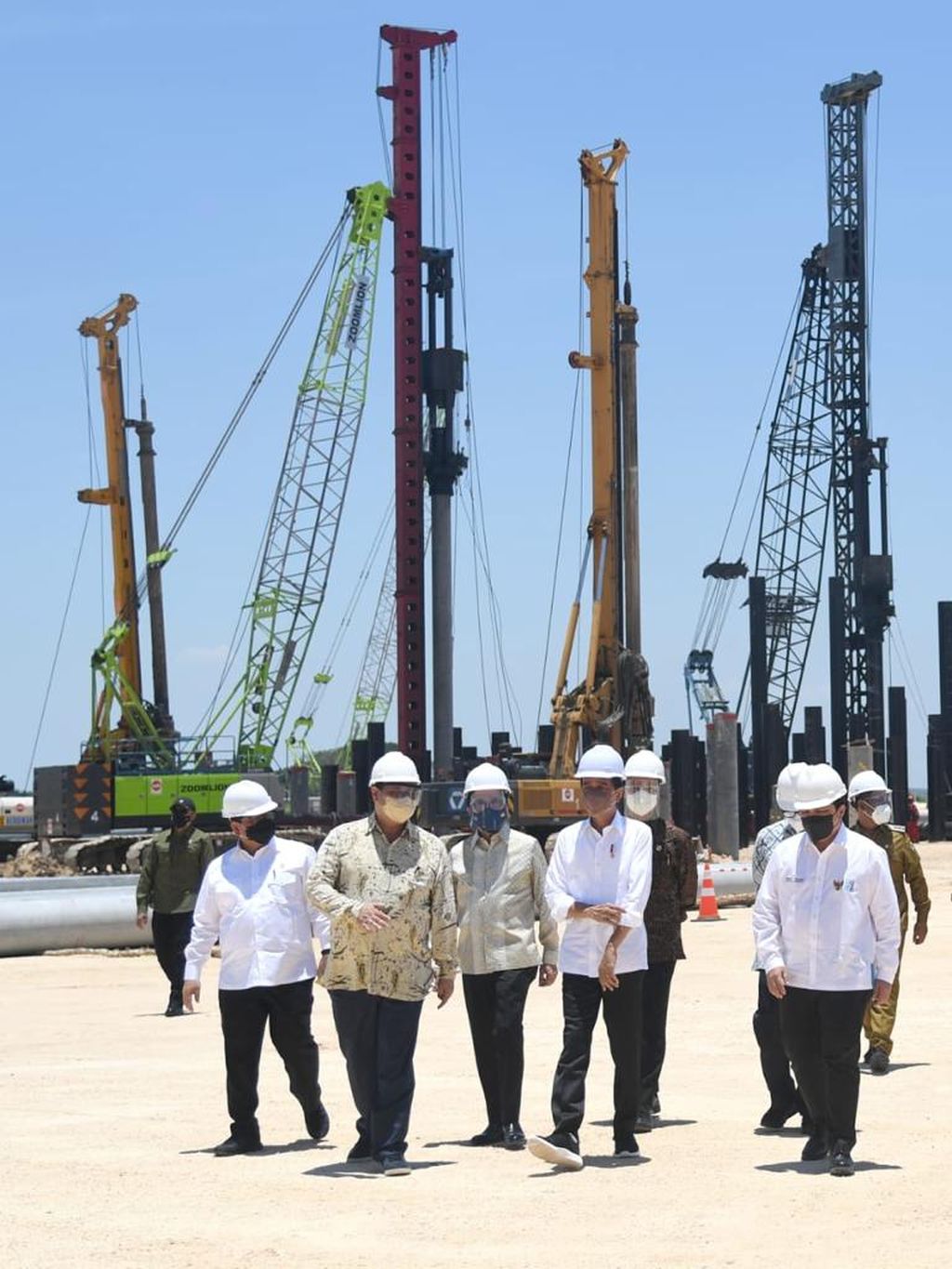 The road is starting to clear. Sand, gravel and potholes that can cause slips and crashes have been cleared away. It's time to pick up speed in 2022, albeit with caution.
The results of the Kompas Research and Development survey and special editorial coverage in the Kompas edition on Thursday (17/11/2021) show that this nation has made many achievements in 2021 despite facing very tough challenges.