›
English
›
Vaccine Commercialization Nets...
Vaccine Commercialization Nets Culprits Rp 313 million
Two government doctors and a property agent in Medan, North Sumatra, have been charged with graft for embezzlement and commercialization of Covid-19 vaccines.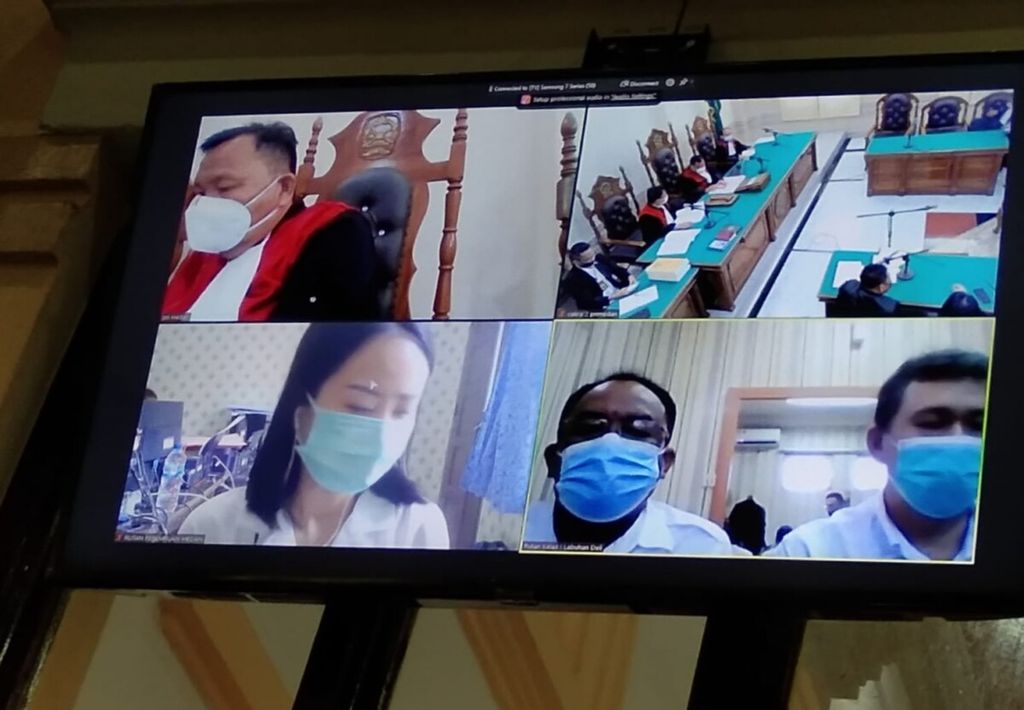 MEDAN, KOMPAS — The three defendants were indicted on corruption charges for selling vaccine doses to 1,620 people and earning up to Rp 313.4 million in illicit gains.
The three defendants are Indra Wirawan, a doctor at Medan Penitentiary, Kristinus Saragih, a doctor at the North Sumatra Health Office, and property agent Selviwaty.