›
English
›
Our Gold, the Face of our...
Our Gold, the Face of our Sports
The hope for Indonesia to win gold at the 2020 Tokyo Olympics will be determined this Monday (2/8/2021) in the women's doubles badminton final. The country's tradition of winning gold is expected to continue.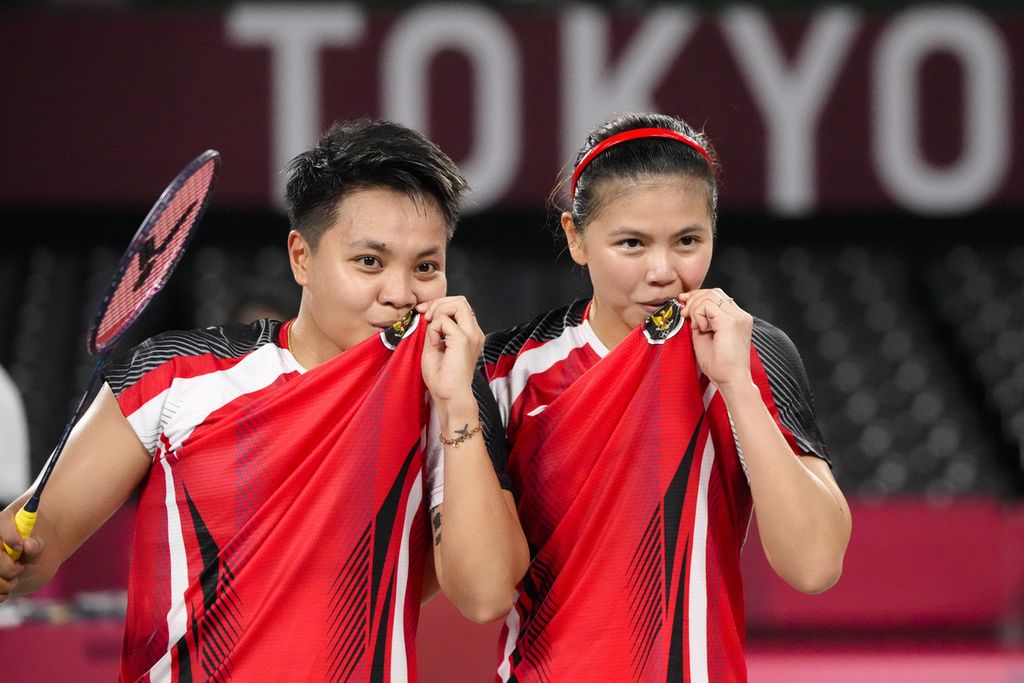 Looking back, Indonesia's gold medal has consistently been dominated by badminton since the 1992 Barcelona Olympics, when Susy Susanti won gold in the women's singles and Alan Budikusuma won gold in the men's singles.
After that, the men's doubles gold in the 1996 Atlanta Olympics was won by Ricky Subagdja and Rexy Mainaky, followed by Candra Wijaya and Tony Gunawan in Sydney, Australia, in 2000. Taufik Hidayat continued the tradition in men's singles in the 2004 Athens Olympics.