›
English
›
Chinatown Ignites Makassar's...
Chinatown Ignites Makassar's Economic Life
As a center of trade and production, Makassar's Chinatown has a long history.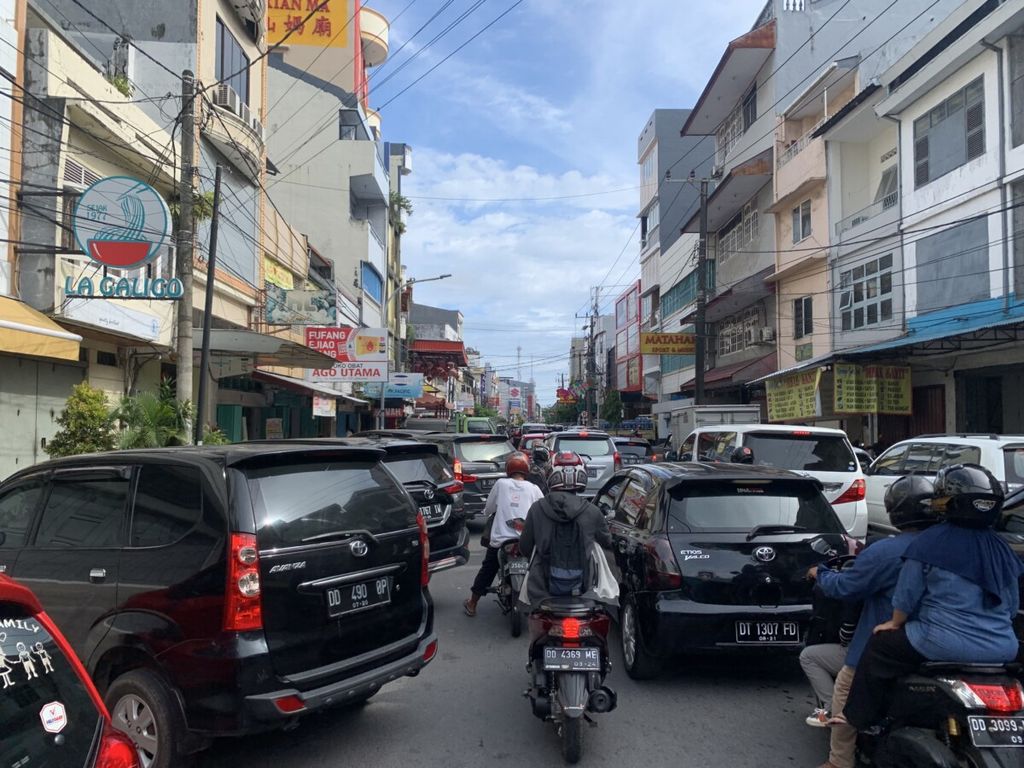 Chinatown in Makassar is a historic commercial center that continues to hum, even in the middle of the pandemic, creating an economic spillover to surrounding areas and boosting local signature products.
It was still early in the morning on Thursday (15/7/2021) when a number of visitors came into Karya Harapan Shop, one after the other. Founded 60 years ago with the name Keng Hoat, the shop was renamed in keeping with the rule on the "Indonesianization" of Chinese names under the New Order era.