›
English
›
Case Surge Expands Beyond Java
Case Surge Expands Beyond Java
Data from independent tracking site LaporCOVID-19 shows that the fatality rate among unhospitalized people with Covid-19 had also increased to 621 cases.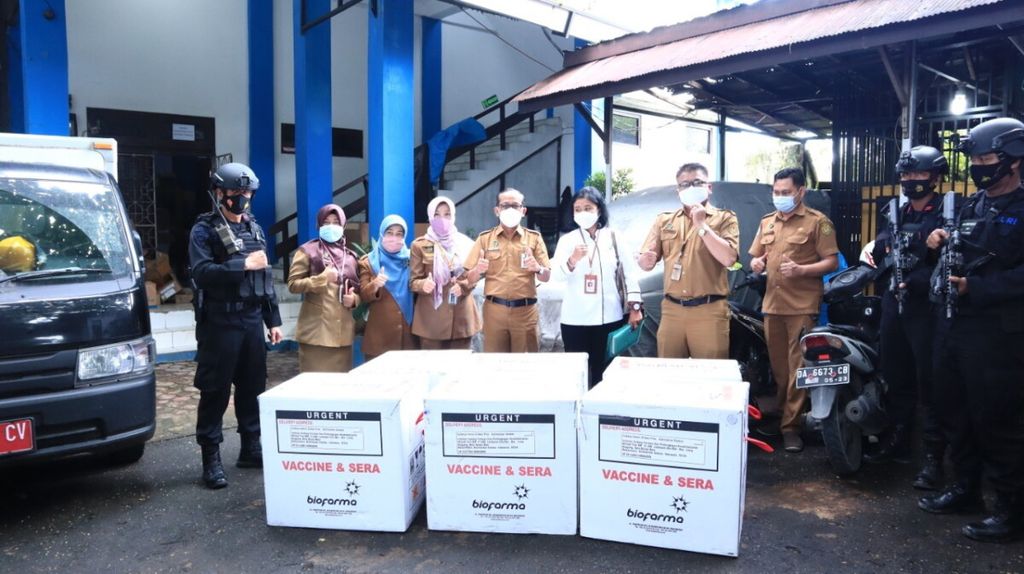 JAKARTA, KOMPAS — The surge in Covid-19 cases in Indonesia is growing increasingly worrying, because it has expanded beyond the island of Java to other regions. More cases mean more patients needing hospitalization and treatment and a greater burden on health workers and the health system, amid increased risk of deaths from the disease.
A World Health Organization (WHO) report released on Wednesday (14/7/2021) showed that over the past week, the nation saw an average increase in cases of 44 percent and an average increase of 69 percent in deaths. A total of 15 provinces experienced increase of 50 percent or more in the number of infections.