›
English
›
Anticipating the Impact of...
Anticipating the Impact of Rising Global Food Prices
On June 3, the FAO released the May 2021 world food price index of 127.1, which showed 4.8 percent growth from April of this year and 39.7 percent from May of last year.
By
ALBERTUS HENDRIYO WIDI ISMANTO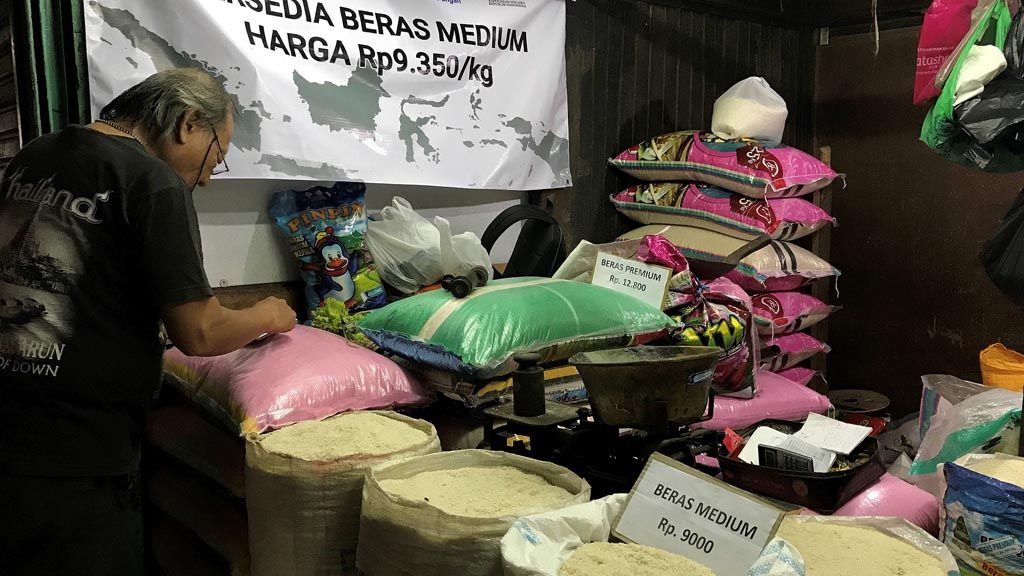 JAKARTA, KOMPAS — As the increase in global food prices is beginning to affect the prices of a number of national food commodities, the government needs to take anticipatory measures by strengthening the food stock at least for the next year and by stabilizing prices so that consumer purchasing power is not eroded.
The Food and Agriculture Organization (FAO) and the International Monetary Fund (IMF) have warned of rising global food prices, especially for vegetable oils, meat, sugar and cereals.