›
English
›
The Economic Growth during...
The Economic Growth during Pandemic
The government and society must further prevent the spread of the Covid-19 and meet vaccination targets. We must learn from our experience in handling the Covid-19 pandemic for more than a year.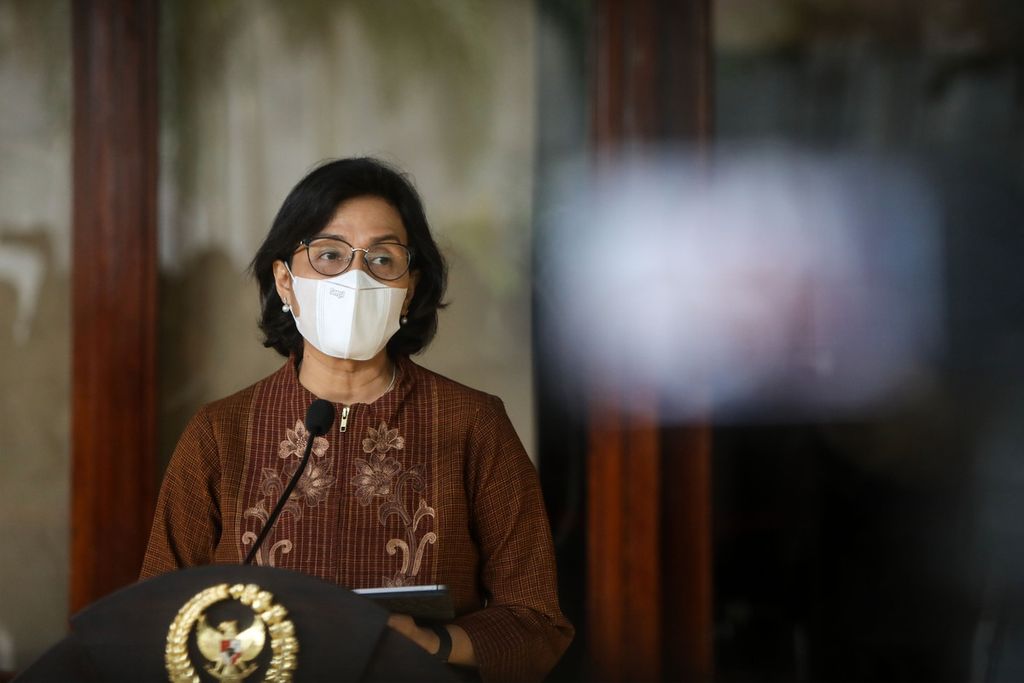 Finance Minister Sri Mulyani has announced the government's plan to revise down the economic growth target in the second quarter of 2021 following the resurgence of new Covid-19 cases.
During a virtual press conference on the state budget in Jakarta on Monday (21/6/2021), the finance minister said that the previous economic growth prediction of 7.1-8.3 percent for the second quarter of this year needed to be revised. The government previously targeted the economy would grow 7 percent or more. The target growth was relatively high because the basis for economic growth in the second quarter of 2020 was very low at minus 5.32 percent. Since being hit by the Covid-19 pandemic, Indonesia has experienced a recession. The annual economic growth in 2020 was recorded at minus 2.07 percent and minus 0.74 percent in the first quarter of 2021.