›
English
›
Don\'t Provide Room for Water ...
Don\'t Provide Room for Water 'Mafias'
The water, which should be controlled by the state and used as much as possible for the prosperity of the people, is instead controlled by these syndicates and is exploited to make the poor suffer even more.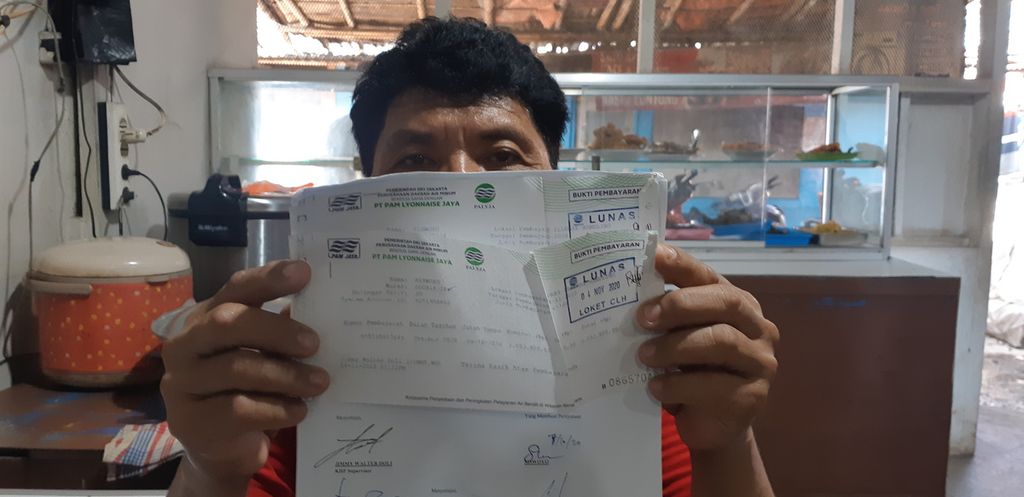 The Constitution mandates that the Earth, water and natural resources contained therein are controlled by the state. However, our natural resources are still being controlled by so-called mafias, or syndicates.
An investigation by Kompas last week found that the water mafia is still operating freely and taking advantage of the lack of access to clean water facilities for poor people living in slums or illegal settlements in Jakarta.